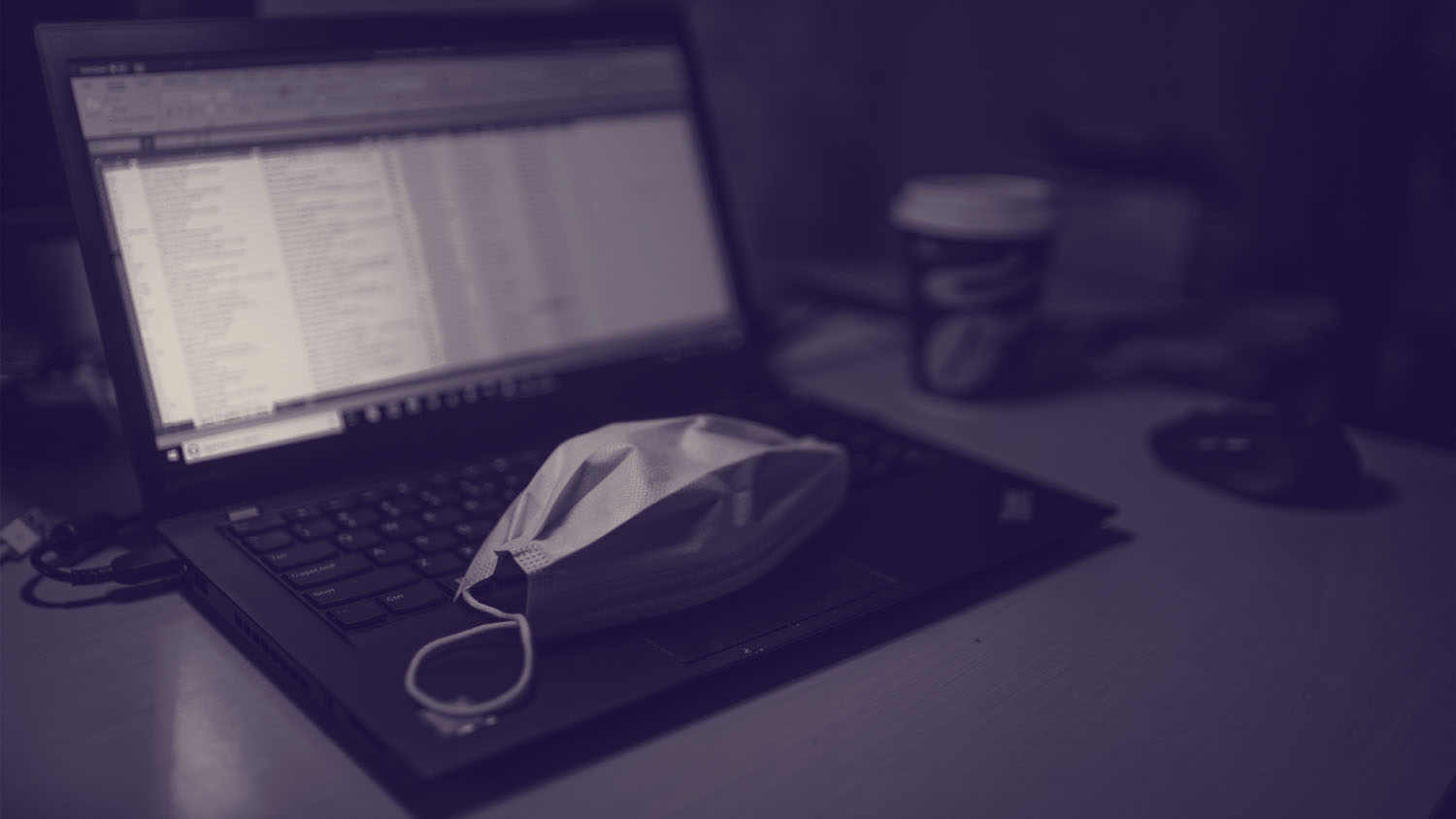 COVID-19 Roll Call Training
LSU NCBRT/ACE has developed a COVID-19 Roll Call Training for law enforcement that addresses officer safety during the COVID-19 outbreak. The training provides information on how officers can keep themselves safe before, during, and after contact with others in the course of their job. It also addresses steps officers can take at the end of a shift to go home safely. The package consists of an 18-minute training video and a job aid. Complete the COVID-19 Roll Call Training Request Form to receive these training materials.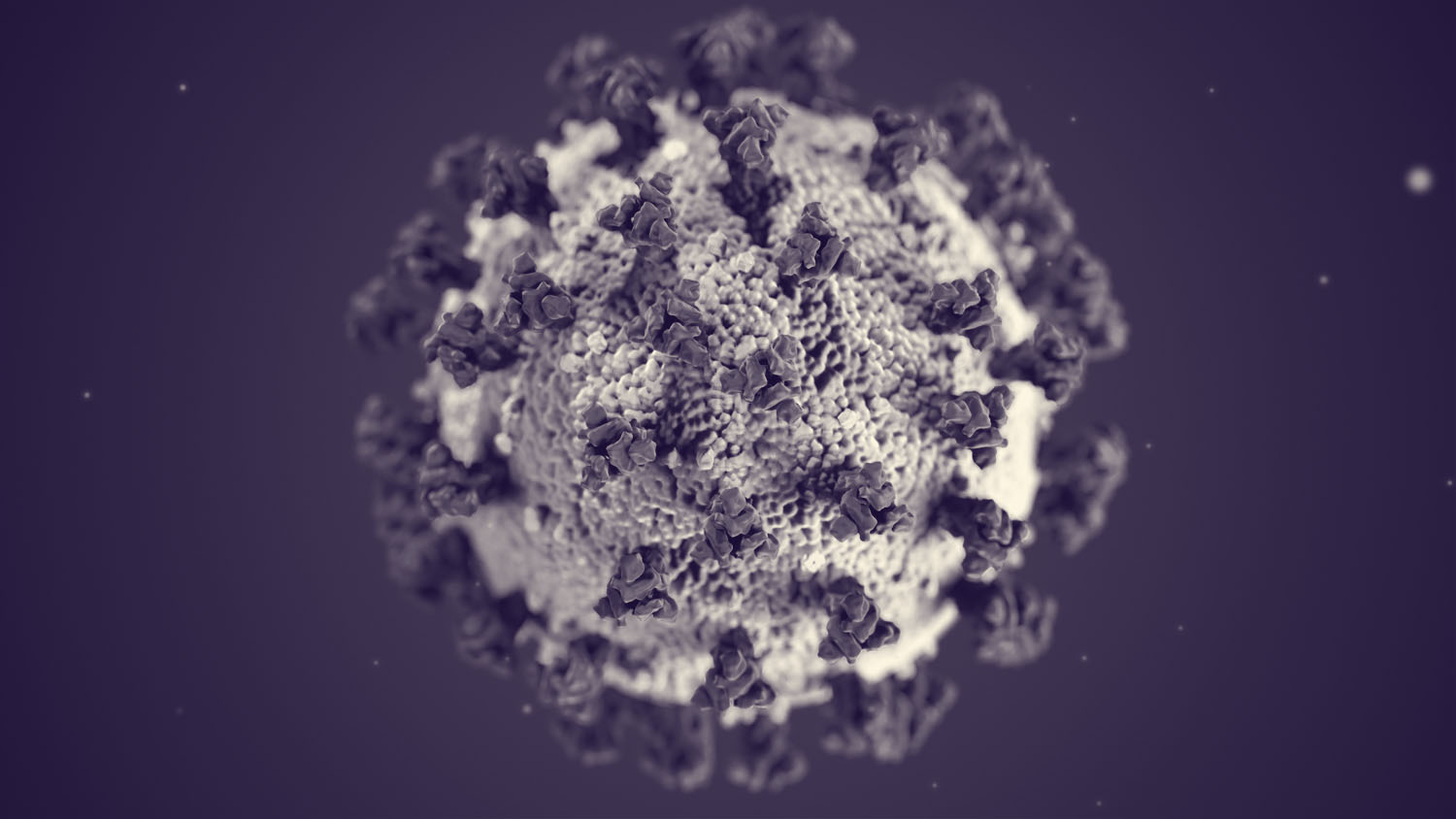 Protective Measures for Responders
LSU NCBRT/ACE has compiled a chart of safety recommendations for emergency responders who may come into contact with an individual with COVID-19. The chart explains proper protective measures like a PPE checklist and do's-and-dont's for emergency responders and public health professionals dealing with COVID-19.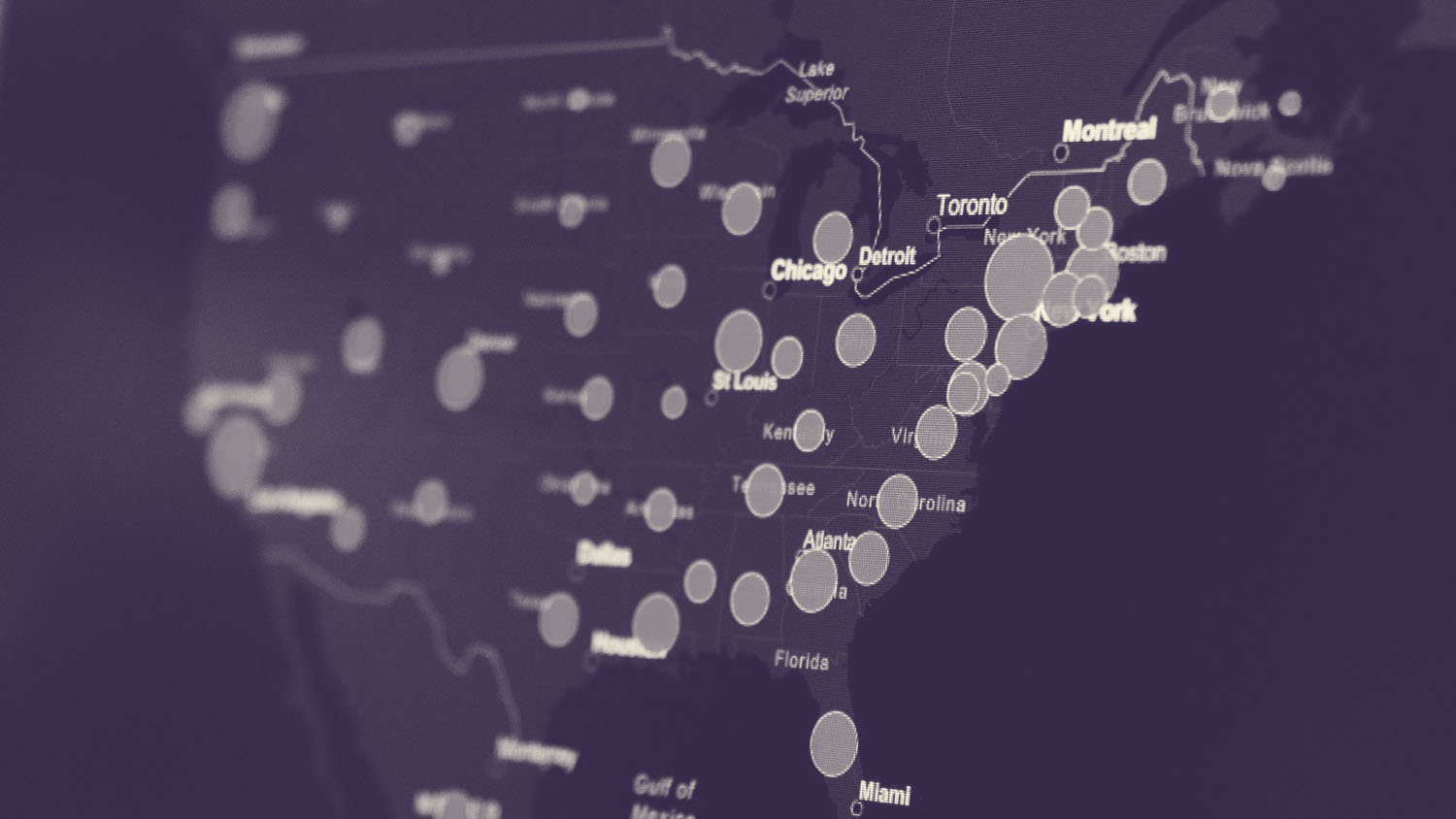 COVID-19 Resources
LSU NCBRT/ACE has developed multiple trainings that address biological incidents, community health care, and COVID-19 preparedness and response. Explore our available resources to help your agency respond to the COVID-19 pandemic.