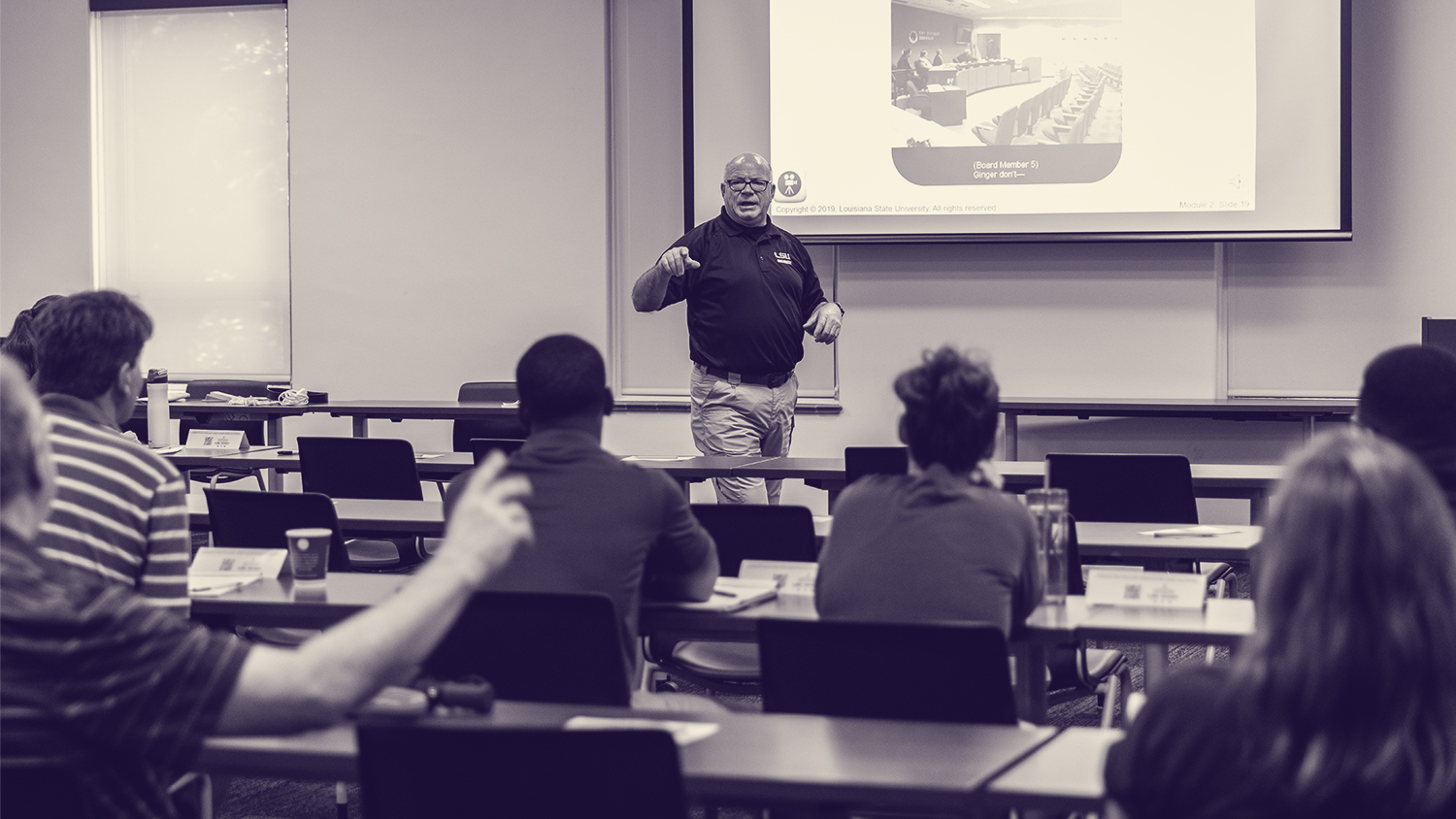 DHS/FEMA COURSE CATALOG
LSU NCBRT/ACE's catalog of DHS/FEMA certified courses is available at no cost to your organization or agency. These trainings specialize in the areas of specialized law enforcement operations, active threat response, biological incident response, food and agriculture safety and security, and instructional design and technique.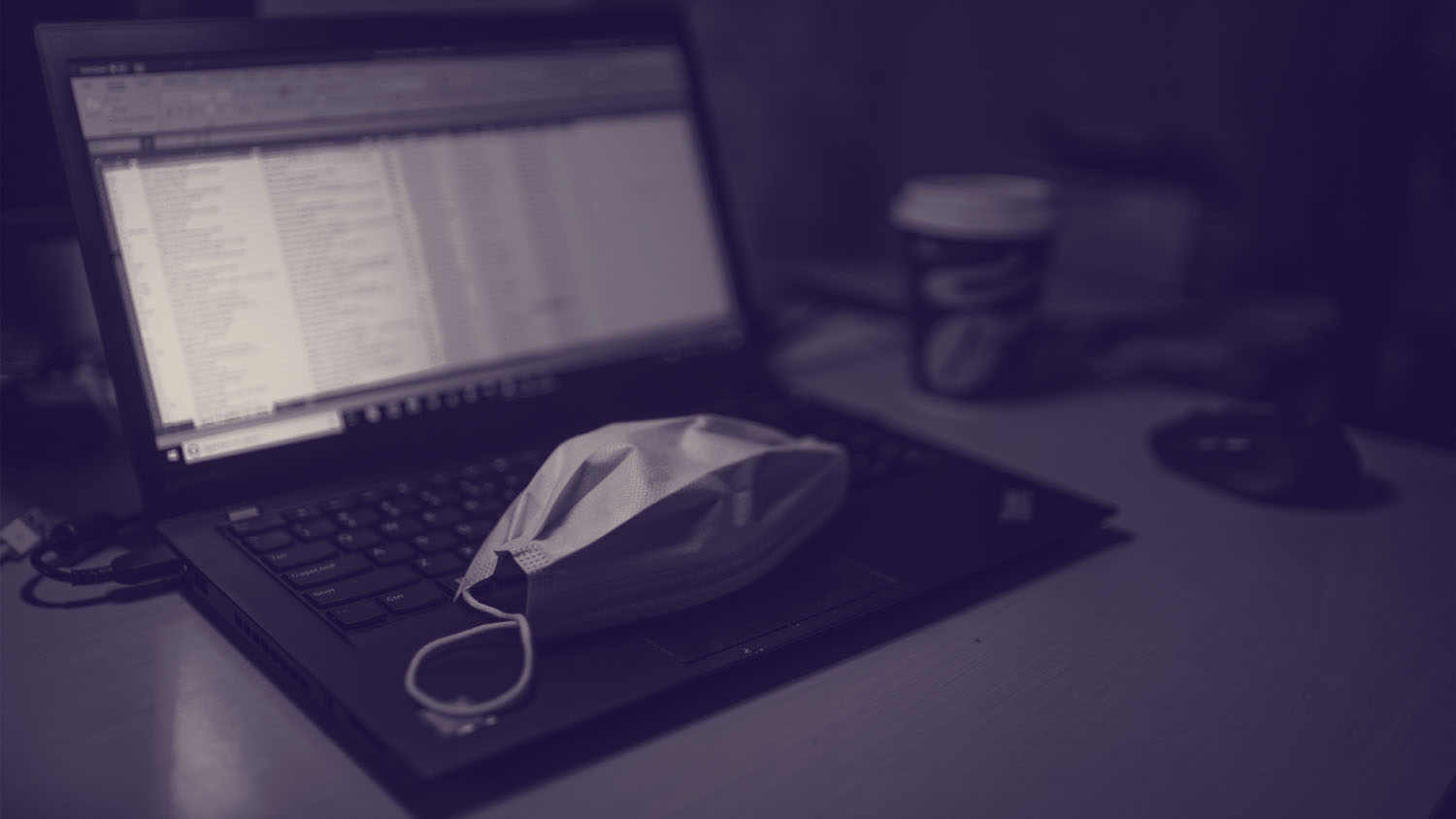 eLearning webinars and certificates
LSU NCBRT/ACE has developed a community Moodle site where users will be able to access all current and future online resources, including webinars, micro modules, and DHS/FEMA certified courses. Certificates of Completion are available for all courses. More information about this free online training can be found on our eLearning page.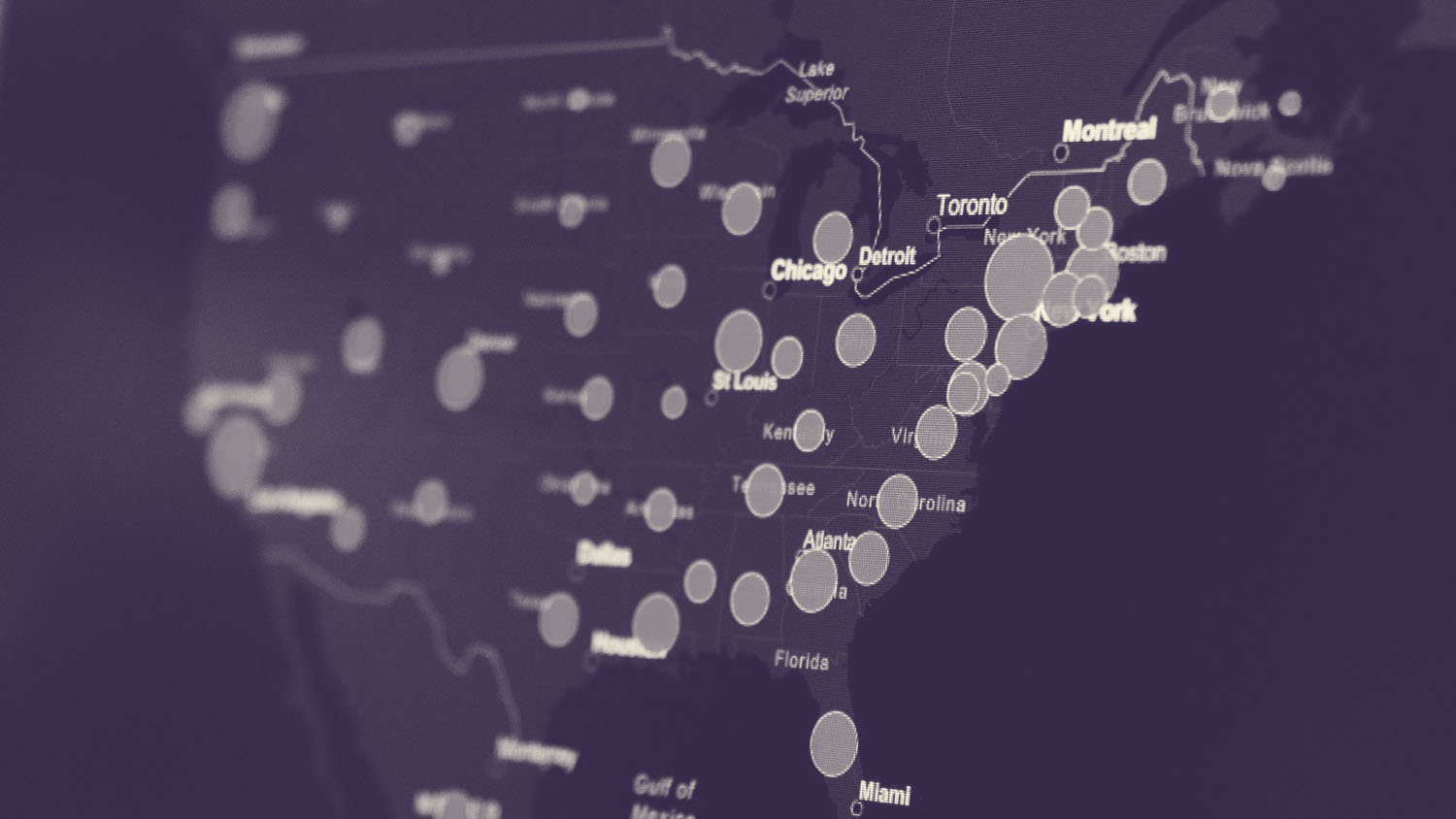 COVID-19 Resources and Trainings
LSU NCBRT/ACE has developed multiple trainings that address biological incidents, community health care, and COVID-19 preparedness and response. Explore our available resources to help your agency respond to the COVID-19 pandemic.
NCBRT News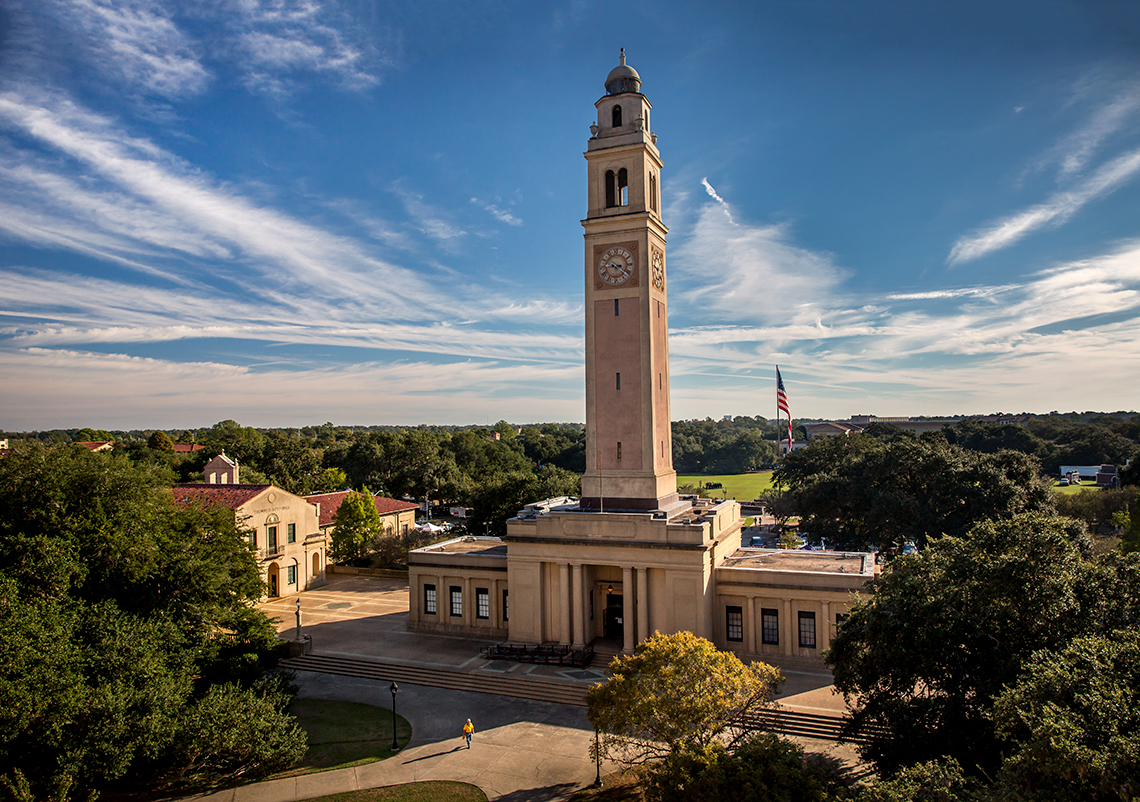 LSU NCBRT/ACE has recently launched a new course, PER-405: De-Escalation Strategies and Professional Policing, that provides officers with the best strategies to safely avoid escalating encounters between police and the public.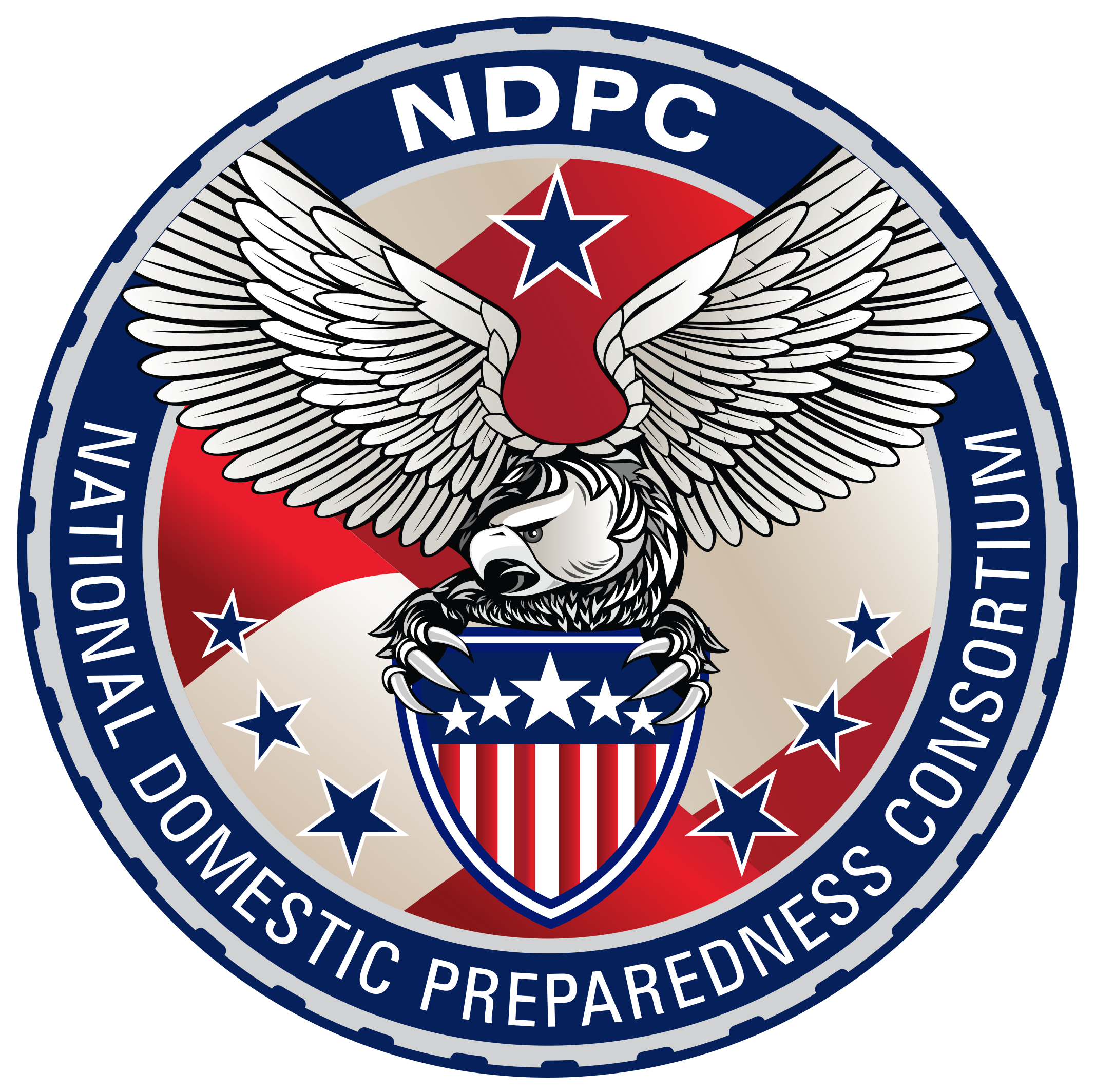 Over the past three years, the National Domestic Preparedness Consortium has strived to deliver flexible and timely training. The NDPC is a seven-member partnership of nationally recognized organizations that enhances the preparedness of federal, state, local, territorial and tribal emergency responders; develops, delivers, and assesses response plans; and provides training, technical assistance, and exercises.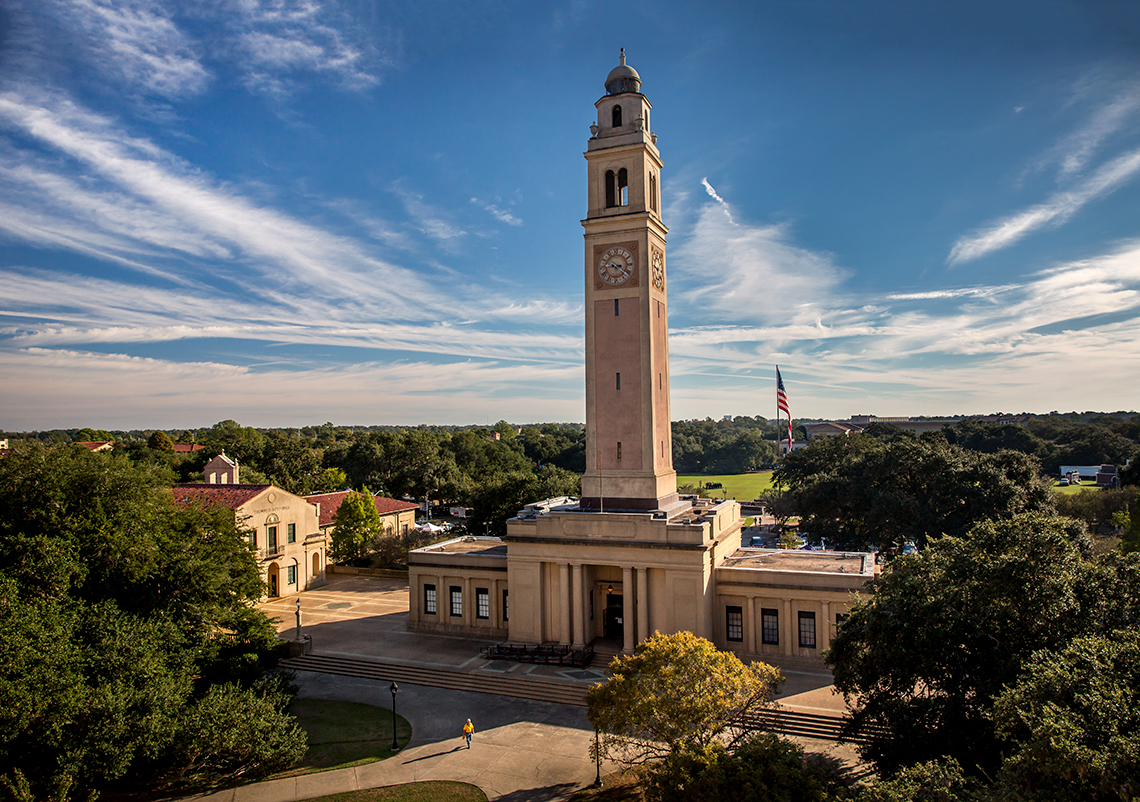 The US Department of Homeland Security has granted $22 million to the LSU National Center for Biomedical Research and Academy for Counter-Terrorist Education, or LSU NCBRT/ACE.
DHS/FEMA Training
As a founding member of the National Domestic Preparedness Consortium (NDPC), LSU NCBRT/ACE serves as a DHS/FEMA training partner and provides certified training to emergency responders under the Homeland Security National Training Program. The NDPC is a partnership of public and private organizations, the majority academic, committed to serving emergency first responders by providing quality, cost-effective counter-terrorism training.