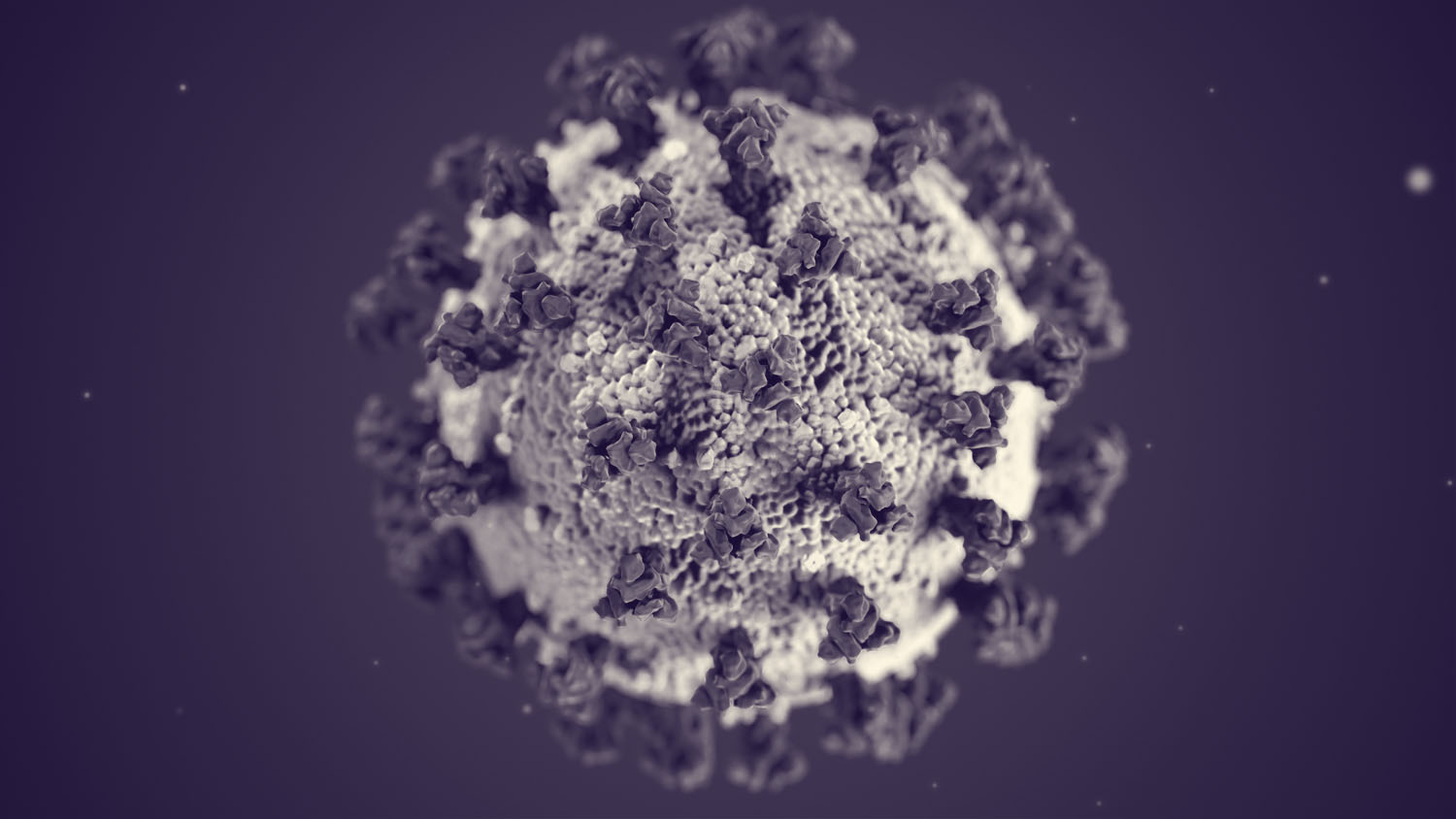 COVID-19 Roll Call Training
LSU NCBRT/ACE has developed a COVID-19 Roll Call Training for law enforcement that addresses officer safety during the COVID-19 outbreak. The training provides information on how officers can keep themselves safe before, during, and after contact with others in the course of their job. It also addresses steps officers can take at the end of a shift to go home safely. The package consists of an 18-minute training video and a job aid. To view this informative video, please register or log in to NCBRT eLearning.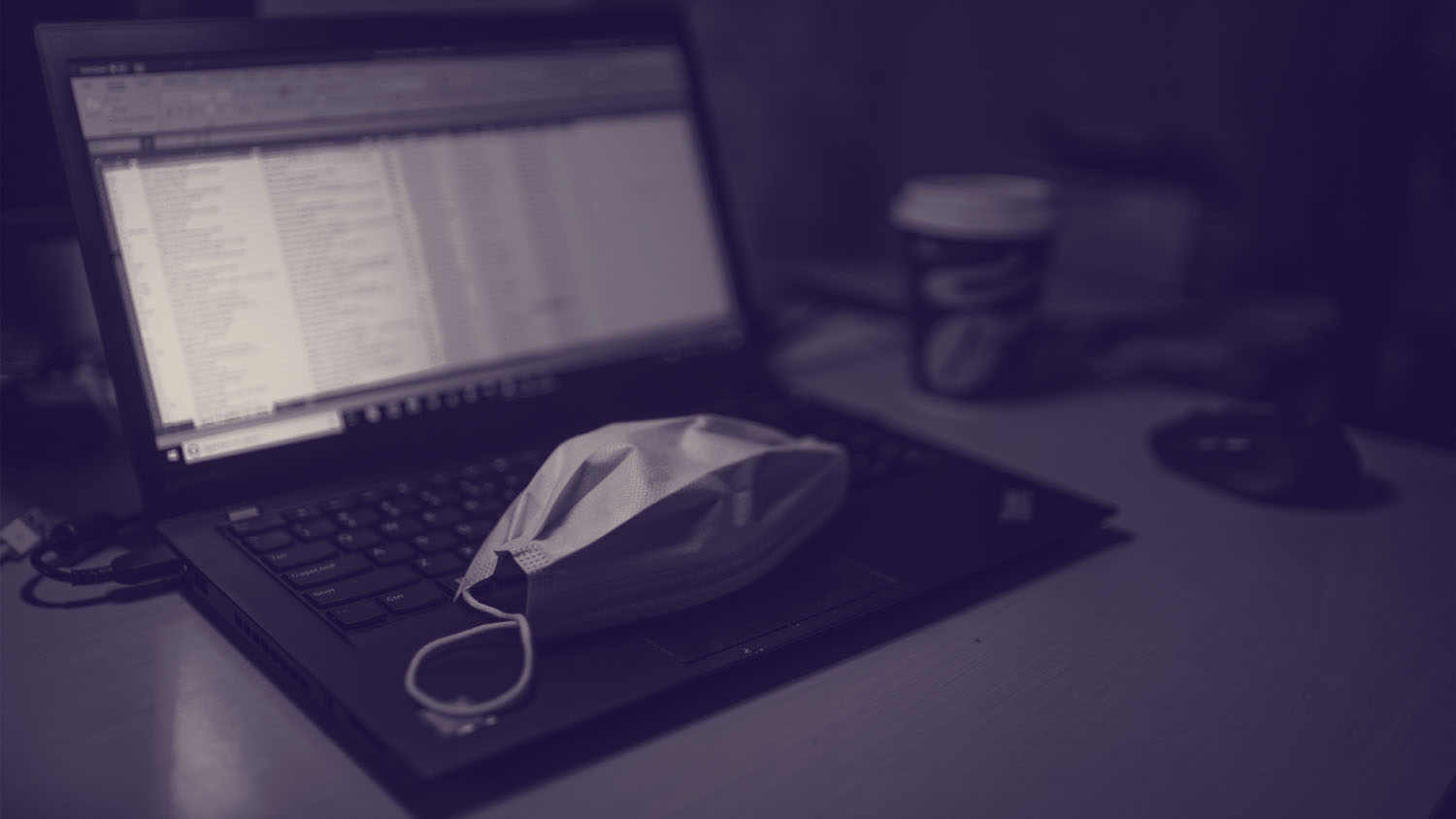 eLearning webinars and certificates
LSU NCBRT/ACE has developed a community Moodle site where users will be able to access all current and future online resources, including webinars, micro modules, and DHS/FEMA certified courses. Certificates of Completion are available for all courses. More information about this free online training can be found on our eLearning page.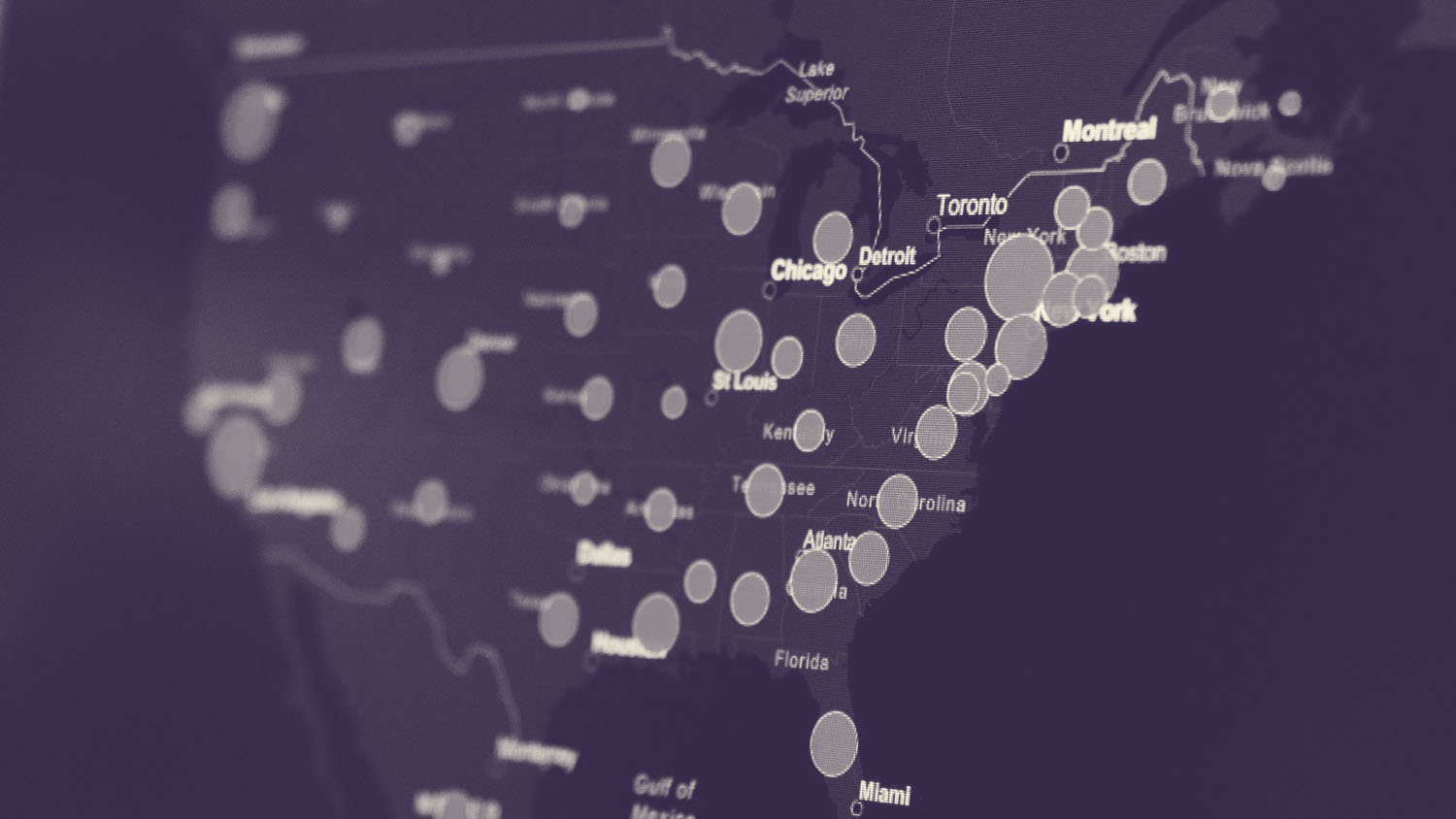 COVID-19 Resources and Trainings
LSU NCBRT/ACE has developed multiple trainings that address biological incidents, community health care, and COVID-19 preparedness and response. Explore our available resources to help your agency respond to the COVID-19 pandemic.
NCBRT News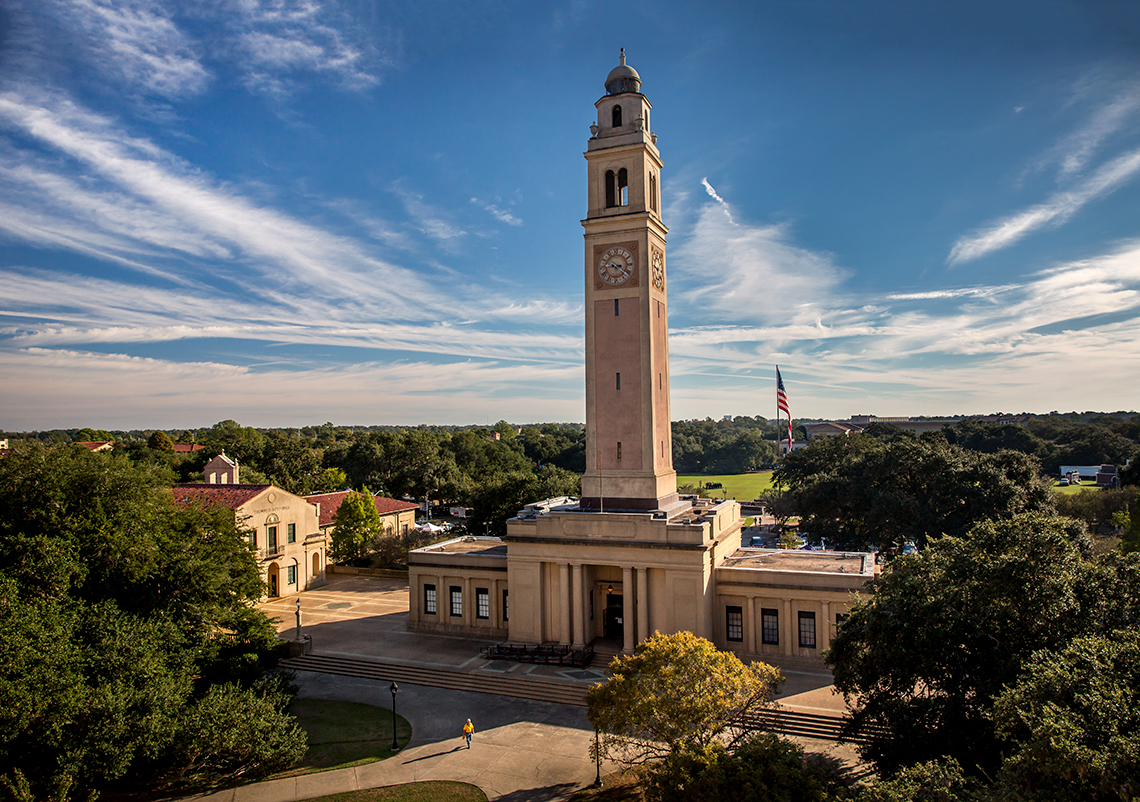 In September, LSU NCBRT conducted the Active Threat Integrated Response Course (ATIRC) PER-340 in Cambridge, Ohio at the request of the Cambridge, Ohio Fire Department.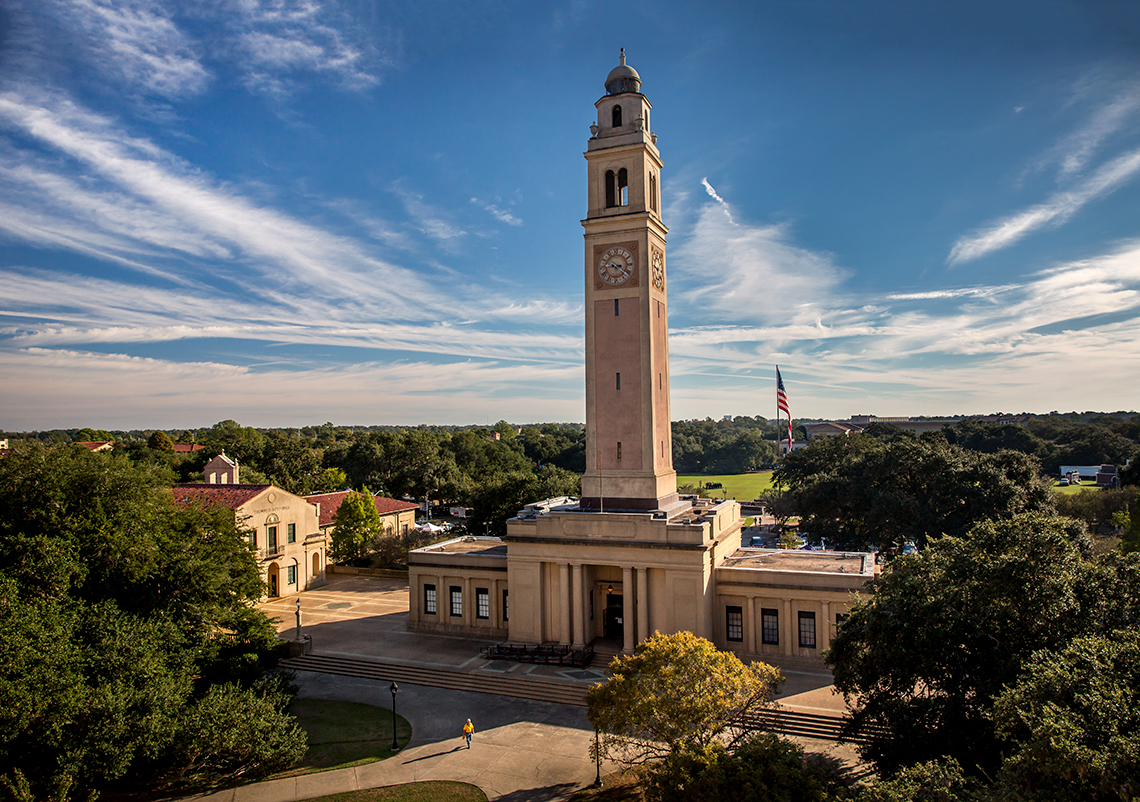 The US Department of Homeland Security's Federal Emergency Management Agency has granted $22 million to LSU's National Center for Biomedical Research and Academy for Counter-Terrorism Education, or LSU NCBRT/ACE.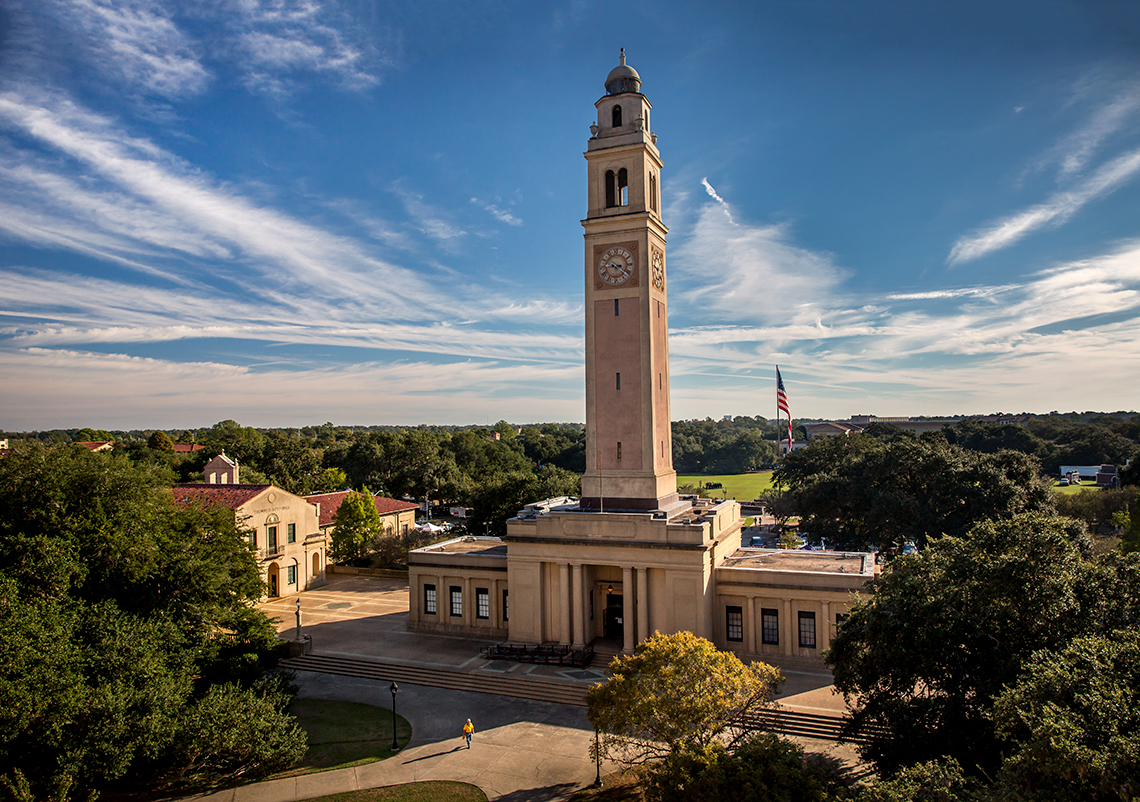 LSU NCBRT/ACE recently hosted its first virtual delivery of the Spanish-language version of the Site Protection Through Observational Techniques – Customized (SPOT-C) class for Puerto Rico. Forty-four participants attended the training via Zoom. Providing Spanish translation and interpretation of classes is part of LSU NCBRT/ACE's commitment to providing training to participants who have been previously unable to participate in these courses due to the language barrier.
DHS/FEMA Training
As a founding member of the National Domestic Preparedness Consortium (NDPC), LSU NCBRT/ACE serves as a DHS/FEMA training partner and provides certified training to emergency responders under the Homland Security National Training Program. The NDPC is a partnership of public and private organizations, the majority academic, committed to serving emergency first responders by providing quality, cost-effective counter-terrorism training.
Grants to States for School Emergency Management Program