FLETC Glynco Hosts Multi-Agency Critical Incident Response Scenario Training for Area First Responders
June 14, 2023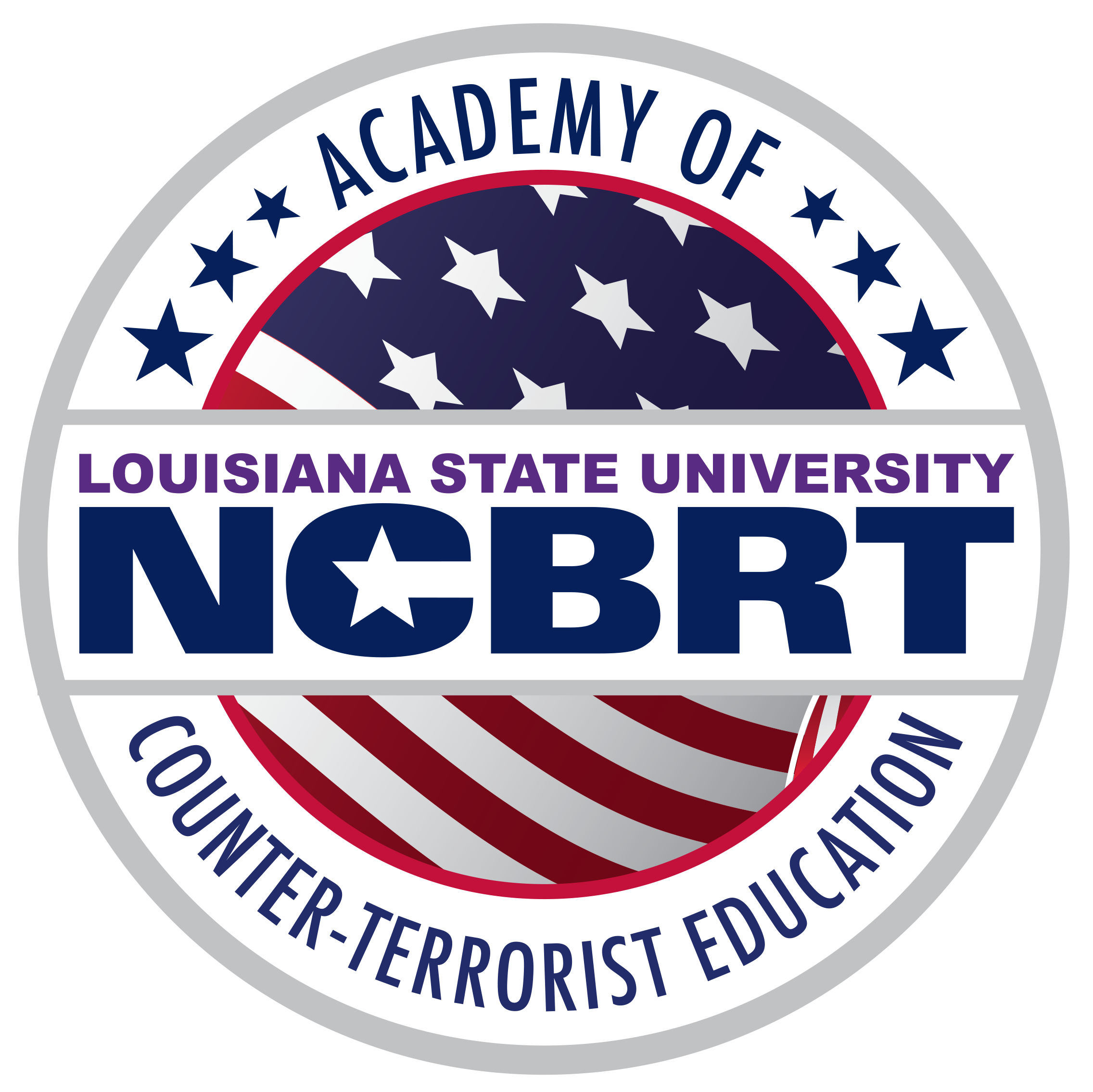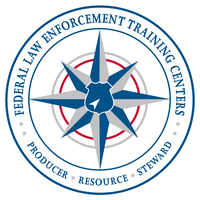 For Immediate Release
FLETC Office of Public Affairs and LSU National Center for Biomedical Research and Training/Academy of Counter-Terrorist Education and Glynn County, GA
Contact: 912-267-447
GLYNCO, GA – On Saturday, June 10, 2023, 20 county, state, and federal public safety agencies from across Glynn County, GA participated in a large-scale, scenario-based training to enhance community preparedness in the event of a major critical incident, such as an active threat, at the Federal Law Enforcement Training Centers (FLETC) in Glynco, GA.
Hosted by FLETC's Office of Security and Professional Responsibility (OSPR) and State, Local, and Tribal Division, the event was facilitated by Louisiana State University's National Center for Biomedical Research and Training/Academy of Counter-Terrorist Education (LSU NCBRT/ACE), a DHS/FEMA-certified, leading expert in comprehensive emergency response training and a charter member of the National Domestic Preparedness Consortium.
The course, entitled PER-219: A Prepared Jurisdiction: Integrated Response to a CBRNE Incident, uses a whole community approach to provide an opportunity for a jurisdiction to examine its overall preparedness capability and is designed to improve interagency collaboration during a chemical, biological, radiological, nuclear, or explosive (CBRNE) or other critical incidents.
Participants in the scenario included law enforcement, fire and rescue, hazardous material teams, emergency communications, explosive ordnance disposal, and medical service providers.
FLETC Deputy Director Kai Munshi stated, "This training showcased the impressive response capabilities of our Glynn County emergency responders and FLETC security forces. I am grateful to our federal, state, and local partners for their collaboration in the months leading up to this class. FLETC gleaned valuable insights from the training, which we will utilize to bolster our capabilities across all four of our training locations. I also look forward to continuing to work alongside our Glynn County partners in supporting our joint responsibilities to protect the community."
After observing the efforts of multiple Glynn County agencies that participated in the training, Glynn County Manager William Fallon said, "The training conducted over this past weekend was very well planned & executed. As I mentioned to several of the instructors from LSU, our community has an advantage over others based on our past experiences working together to handle critical incidents. We have dedicated, skilled and resilient people in our public safety positions. The training scenario allowed us to identify several areas where we can improve and better prepare our collaborative approach in mitigating future risks."
Nearly 200 personnel, including first responders, role-players, and agency leaders, participated in the training as it unfolded at FLETC-Glynco on Saturday. Participants were challenged throughout the day with scenarios such as responding to a complex threat environment involving multiple fires, a mass casualty attack, hazardous materials, and suspicious devices.
"Over the past three months, our team of 25 subject matter experts and staff worked with Glynn County and FLETC community response partners to develop a training experience to test and evaluate the community's response capabilities and manage a complex and emerging crisis event occurring within the community," said LSU NCBRT/ACE Associate Director of Research and Development Jerry Monier. "We look forward to continuing our partnership with FLETC and Glynn County to enhance their community-based response capabilities."
The training enabled the participating agencies to evaluate current capabilities and interoperability, identify areas for enhancement, and better prepare for real-world contingencies.
Participating emergency responders included FLETC Security and OSPR; Glynn County's Emergency Management Agency, Fire and Rescue, Police Department, and Sheriff's Office; the City of Brunswick's Fire Department and Police Department; the Glynn-Brunswick 911 Center; the Georgia Bureau of Investigation's Regional Investigative Office and Bomb Disposal Unit; Georgia State Patrol; College of Coastal Georgia Police; Glynn County Board of Education Police; the Georgia Department of Natural Resources; and the Southeast Georgia Hospital System's Brunswick Campus. Senior officials and public information officers from Brunswick, FLETC, and Glynn County also participated in Emergency Operations Center and Joint Information Center activities in support of this training.
About FLETC:
A component of the U.S. Department of Homeland Security, FLETC provides basic and career-long training to law enforcement professionals to help them fulfill their responsibilities safely and proficiently. Through strategic partnerships, FLETC prepares the federal law enforcement community to safeguard the American people, property, and institutions.
About LSU NCBRT/ACE:
LSU NCBRT/ACE is a nationally recognized center for emergency preparedness and response training located at Louisiana State University's flagship campus in Baton Rouge, Louisiana. We provide mobile training to both the national and international emergency response community. LSU NCBRT/ACE has expertise in research, development and delivery of training in the areas of specialized law enforcement operations; biological incident response; food and agriculture safety and security; school safety; and instructional design and technique. For more information on LSU NCBRT/ACE's courses and resources, please visit ncbrt.lsu.edu.