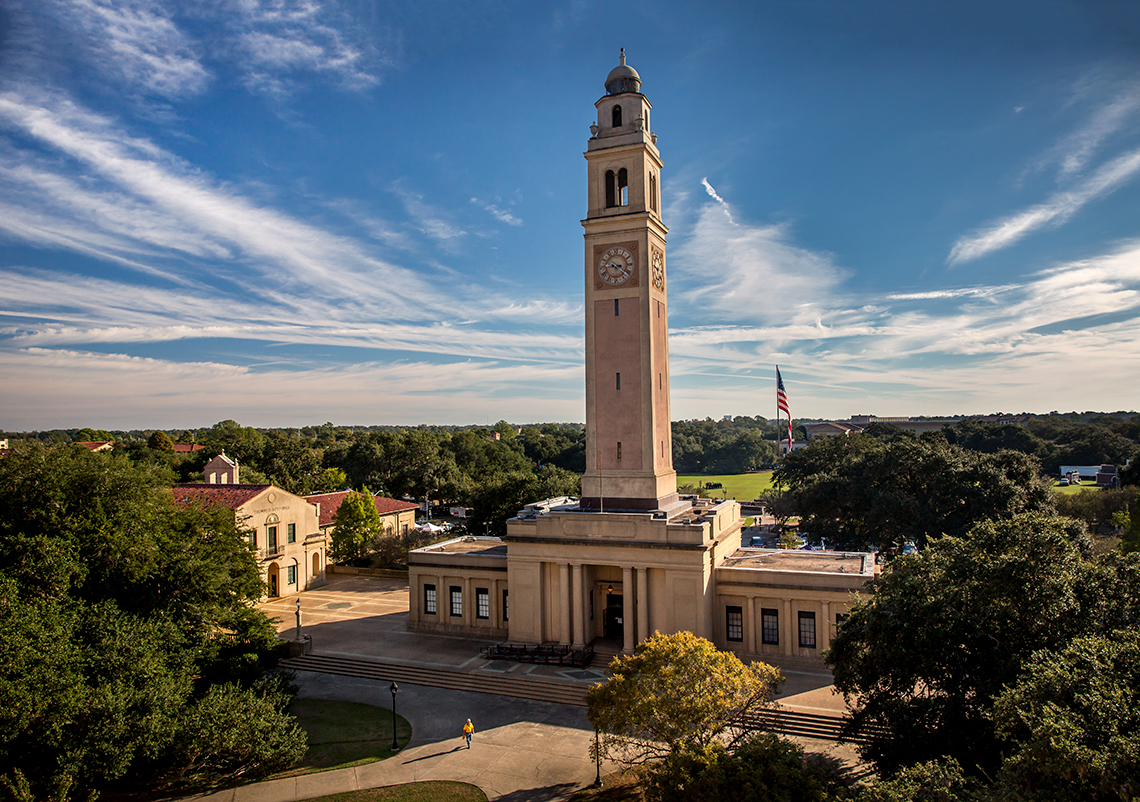 This 2.5 hour-long webinar provides awareness-level training on the triggers related to various disease containment measures as well as detailed information on the declaration, implementation, and demobilization efforts required during these type of events.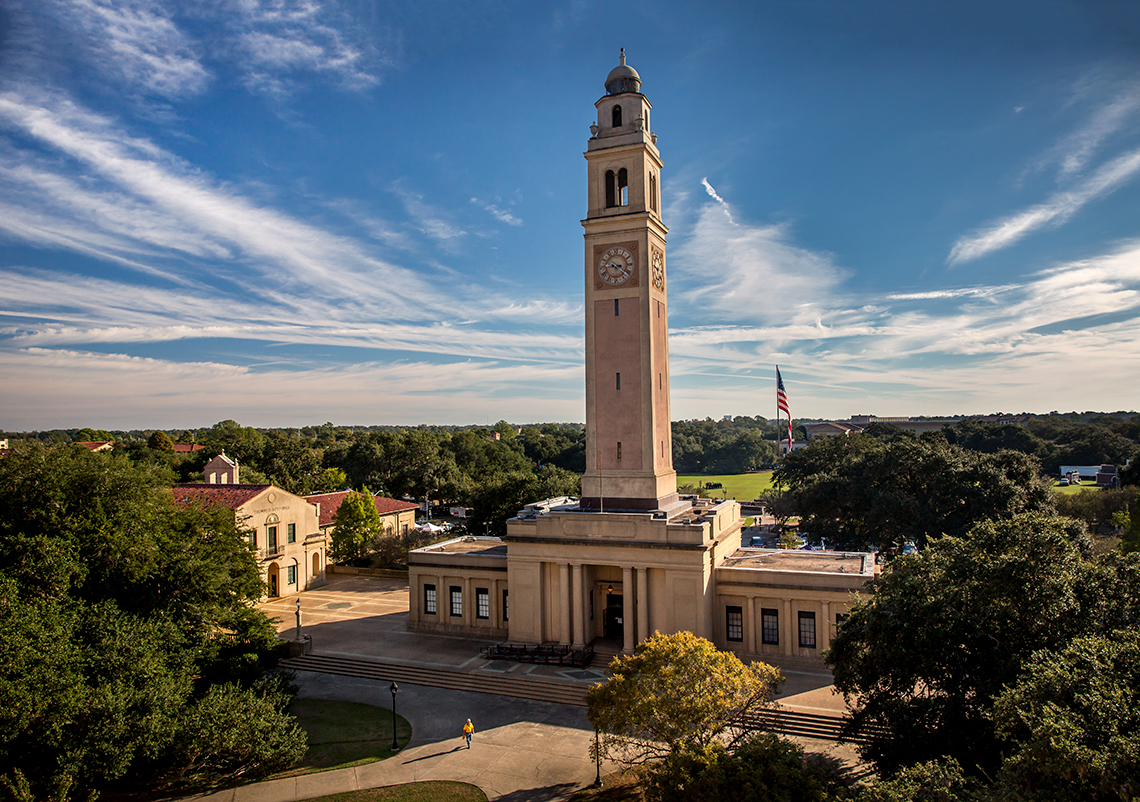 As Louisiana continues to roll out the COVID-19 vaccine throughout the state, one LSU department has utilized its experience in biological events and tactical training to help state agencies with the most important aspects of their plans.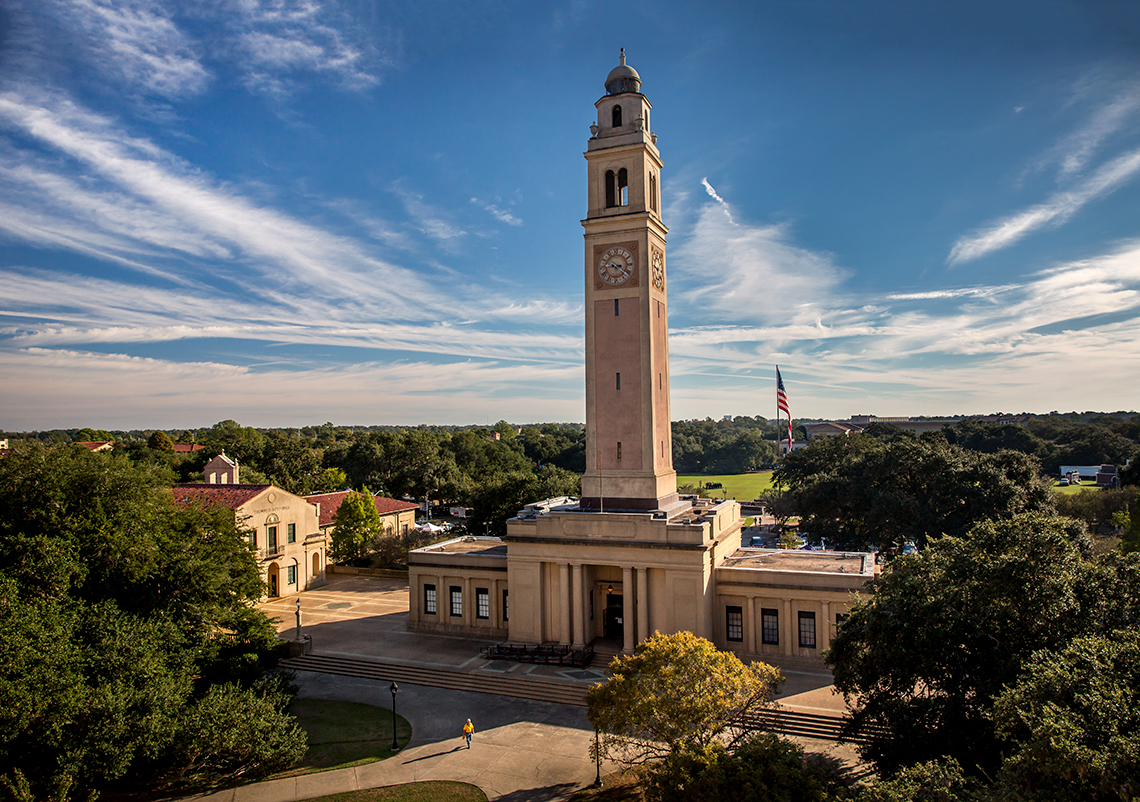 The COVID-19 global pandemic continues to challenge populations worldwide on a monumental scale. The country remains stretched to unprecedented limits to combat the novel coronavirus.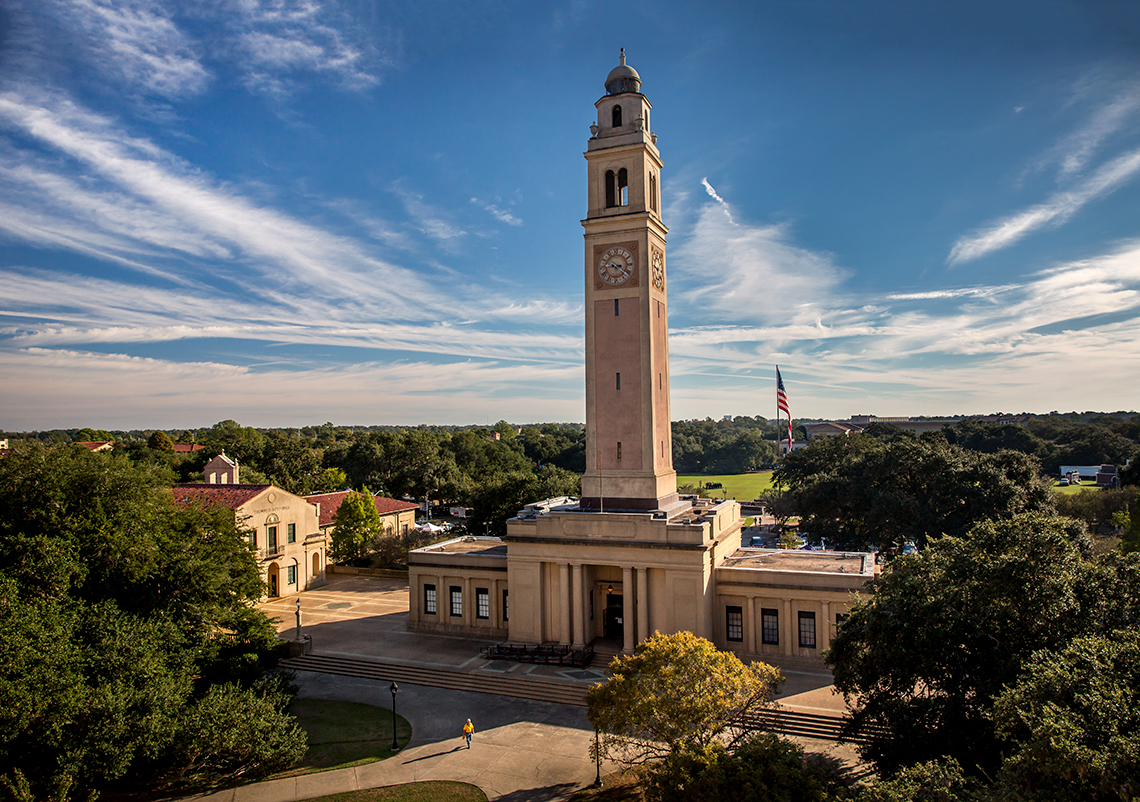 The National Domestic Preparedness Consortium is excited to announce the launch of its official Twitter account, @NDPC_US, on Monday, February 1. This account will serve as a way to engage with emergency responders and consolidate all of the courses and resources from NDPC members in one place.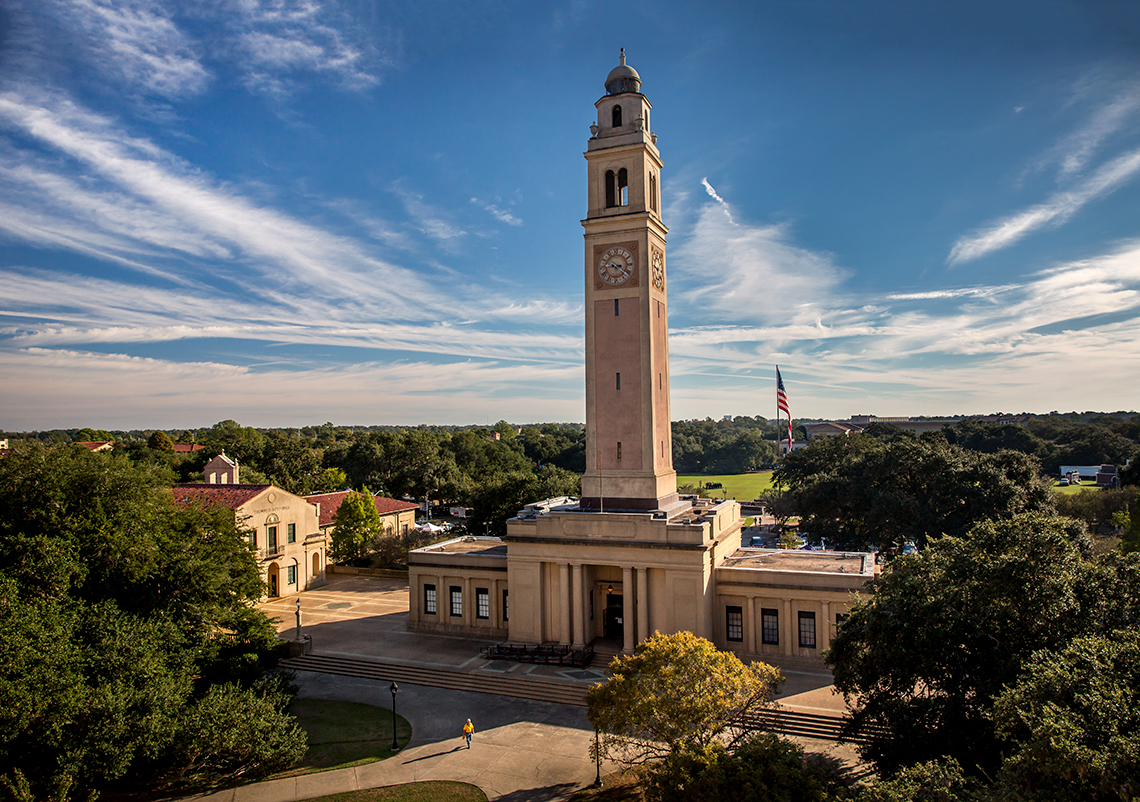 In an effort to continue to provide training to state, local, territorial, and tribal emergency responders during the COVID-19 pandemic, LSU NCBRT/ACE has adapted many of its courses for virtual delivery. The first course LSU NCBRT/ACE transitioned to a virtual delivery platform was the Site Protection through Observational Techniques-Customized AWR-219 (SPOT-C) course now being delivered via Zoom.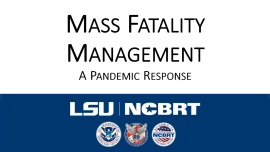 This week's LSU NCBRT/ACE webinar focuses on tactics for managing fatalities resulting from Covid-19.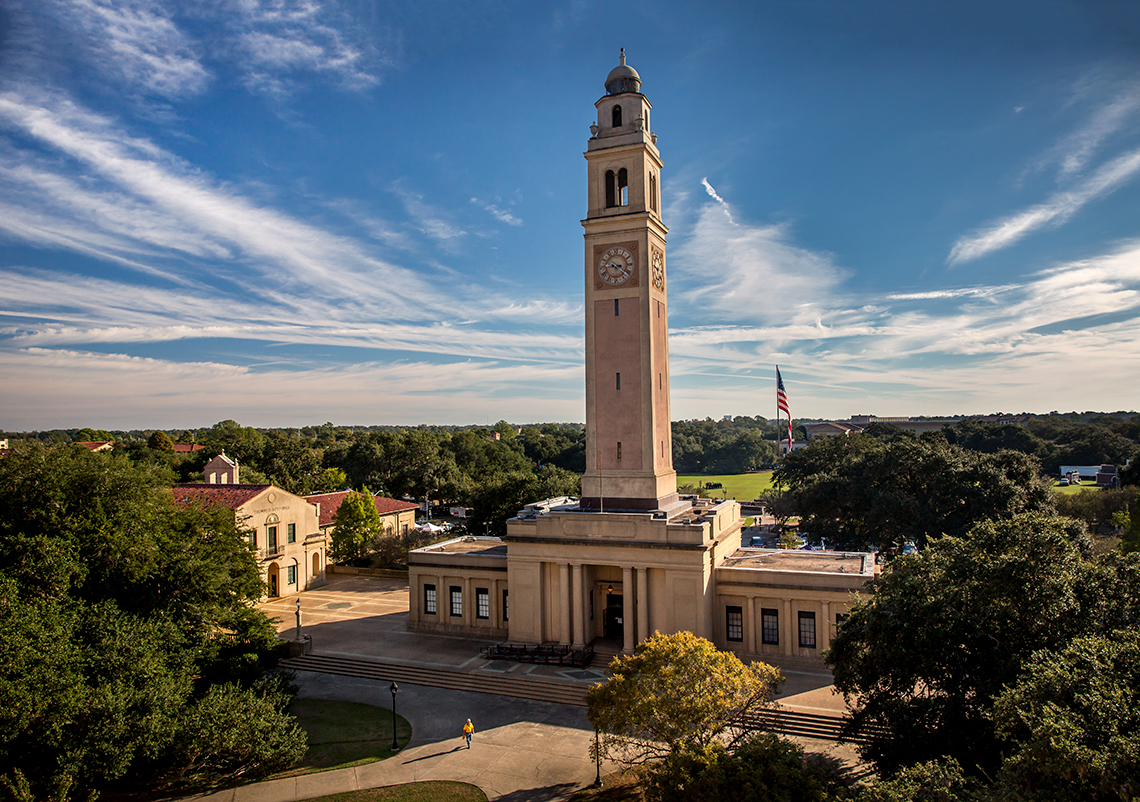 The purpose of this awareness-level course is to remind participants that the types of targeted violence and terrorism threats that law enforcement and public and private security must typically watch for have not ceased in the COVID-19 world.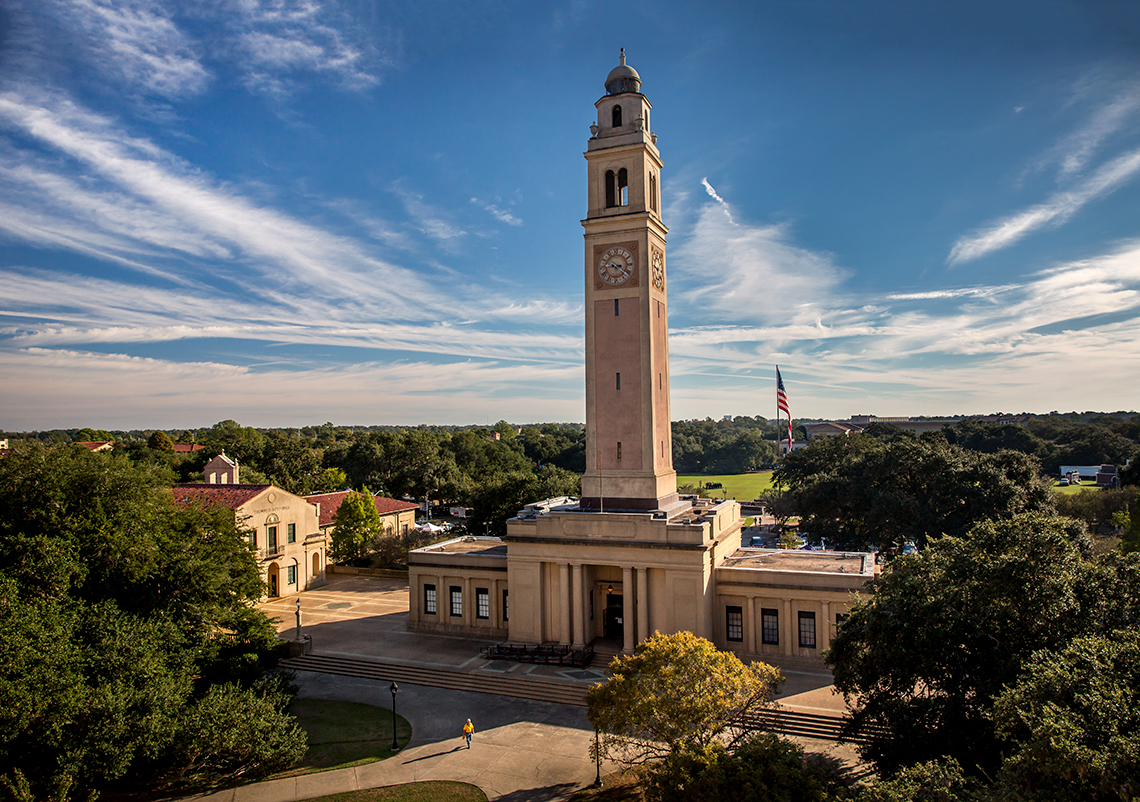 The US Department of Homeland Security has granted $22 million to LSU's National Center for Biomedical Research and Academy for Counter-Terrorism Education (LSU NCBRT/ACE).