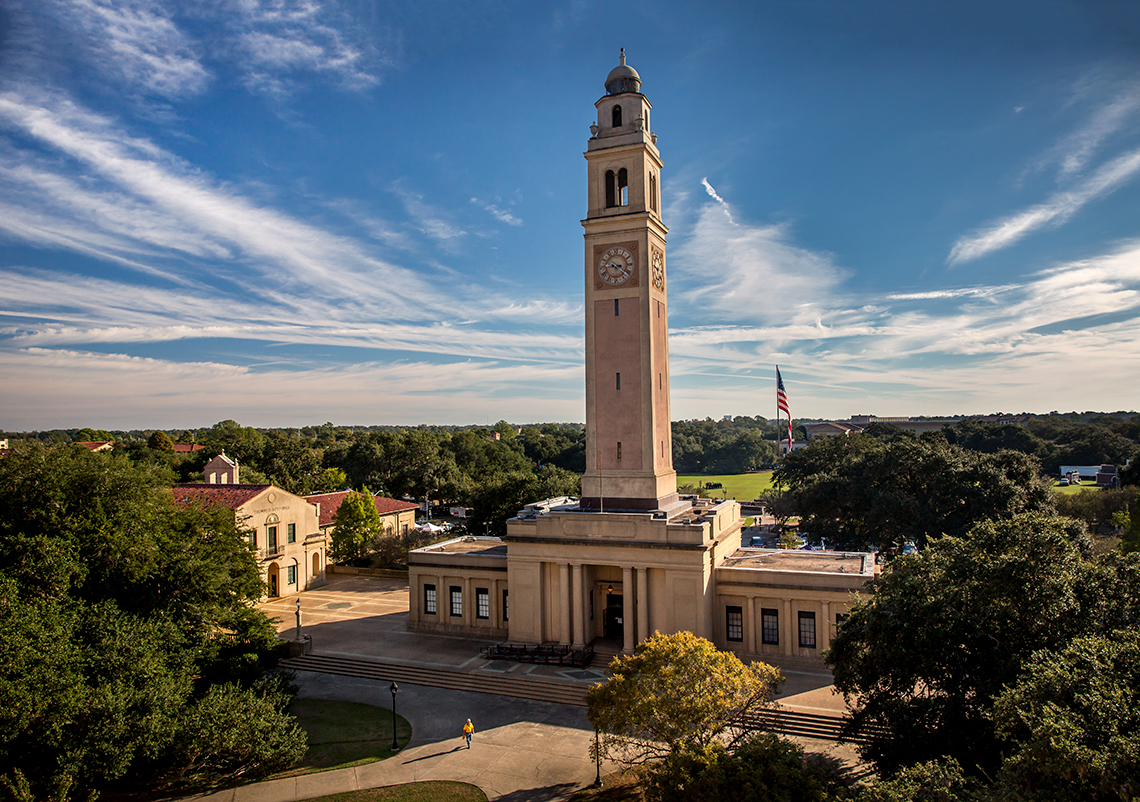 In September, LSU NCBRT conducted the Active Threat Integrated Response Course (ATIRC) PER-340 in Cambridge, Ohio at the request of the Cambridge, Ohio Fire Department.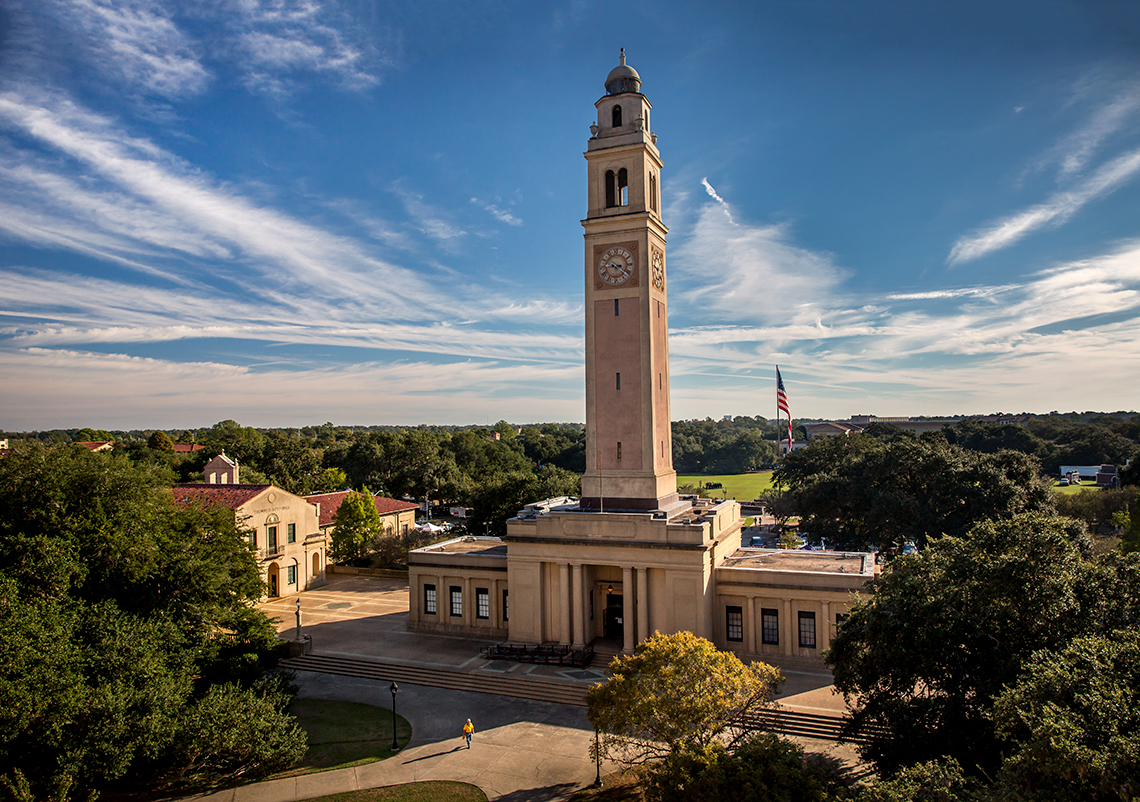 The US Department of Homeland Security's Federal Emergency Management Agency has granted $22 million to LSU's National Center for Biomedical Research and Academy for Counter-Terrorism Education, or LSU NCBRT/ACE.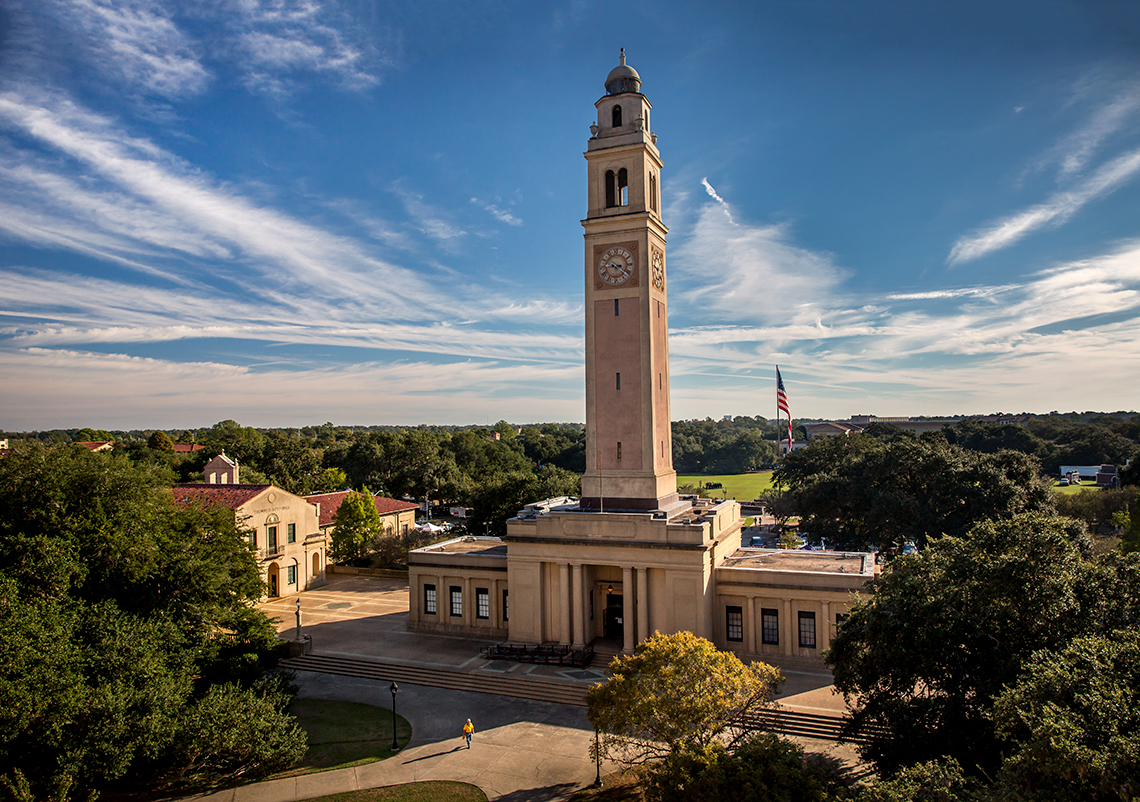 LSU NCBRT/ACE recently hosted its first virtual delivery of the Spanish-language version of the Site Protection Through Observational Techniques – Customized (SPOT-C) class for Puerto Rico. Forty-four participants attended the training via Zoom. Providing Spanish translation and interpretation of classes is part of LSU NCBRT/ACE's commitment to providing training to participants who have been previously unable to participate in these courses due to the language barrier.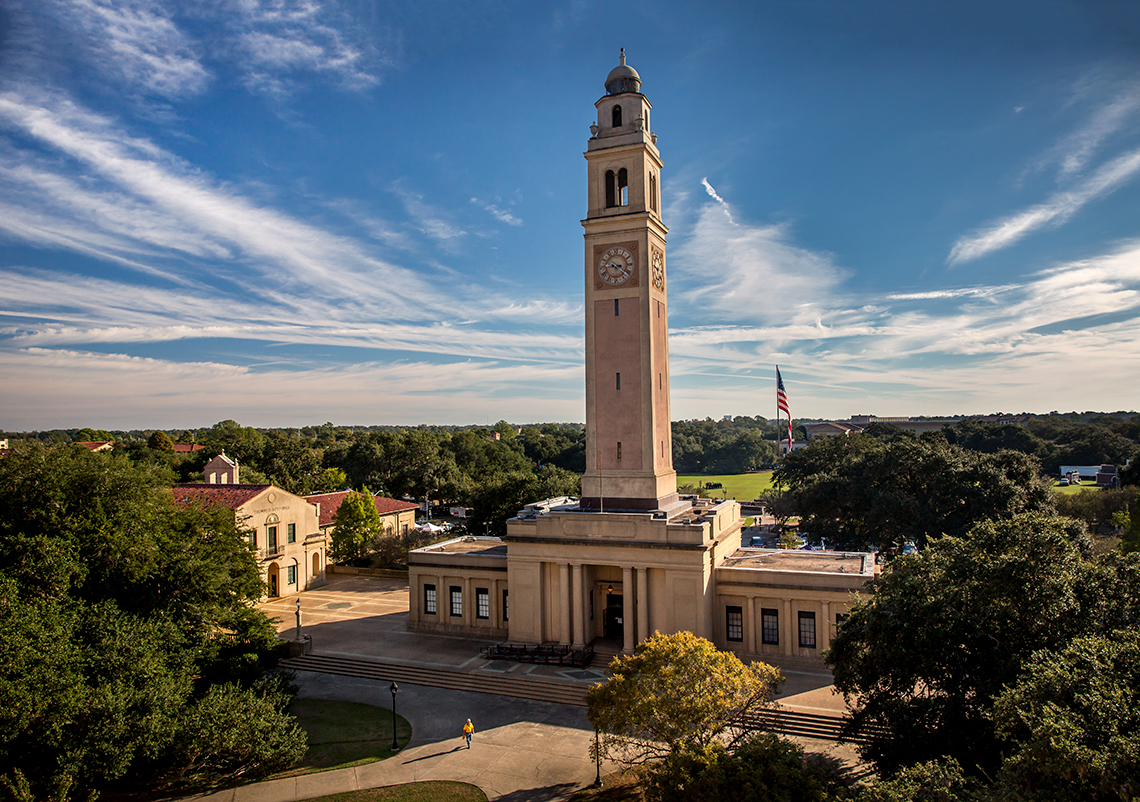 As summer ends and Louisiana schools prepare to return to campus, LSU's National Center for Biomedical Research and Training/Academy of Counter-Terrorist Education (NCBRT/ACE) has been lending its expertise in campus safety preparedness and response to primary, secondary, and higher education institutions.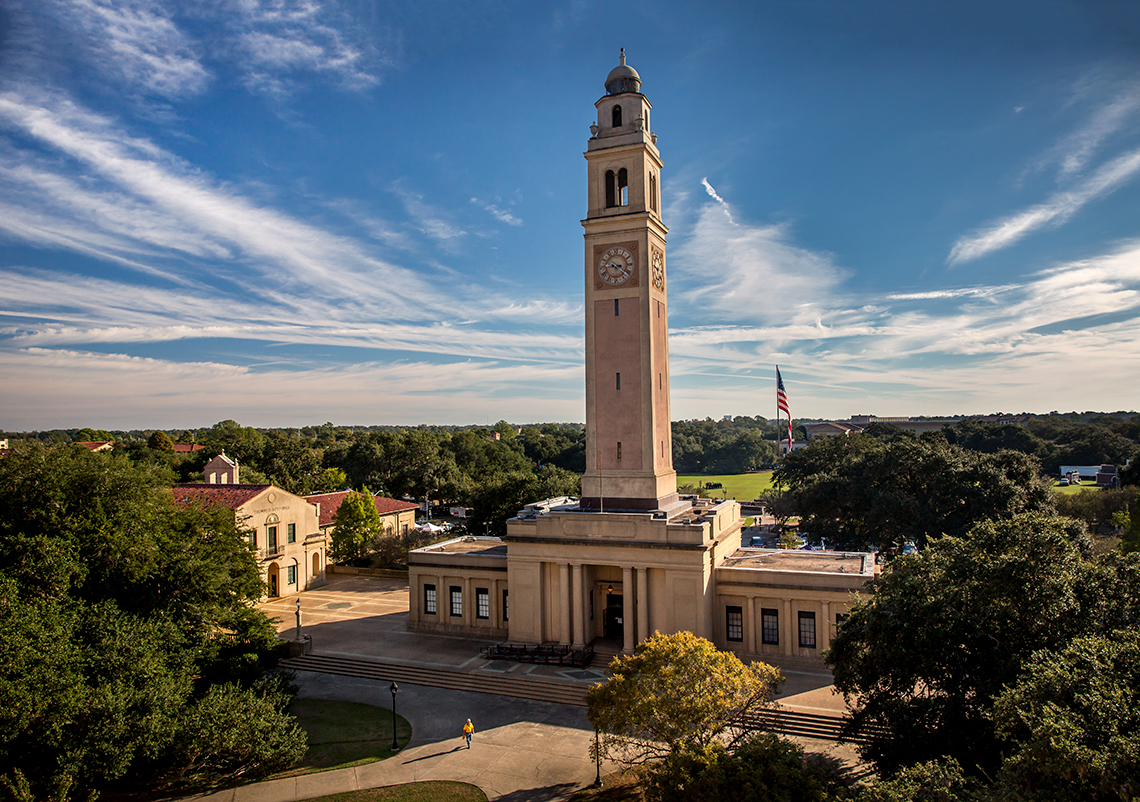 On June 22 2022, Oklahoma governor Kevin Stitt issued an executive order aimed at increasing safety in schools. The order, Mission: Secure Oklahoma Schools, came in the wake of the school shooting in Uvalde, Texas, and requires that troopers in the state's Department of Public Safety must complete certified active shooter emergency response training by January 1, 2023.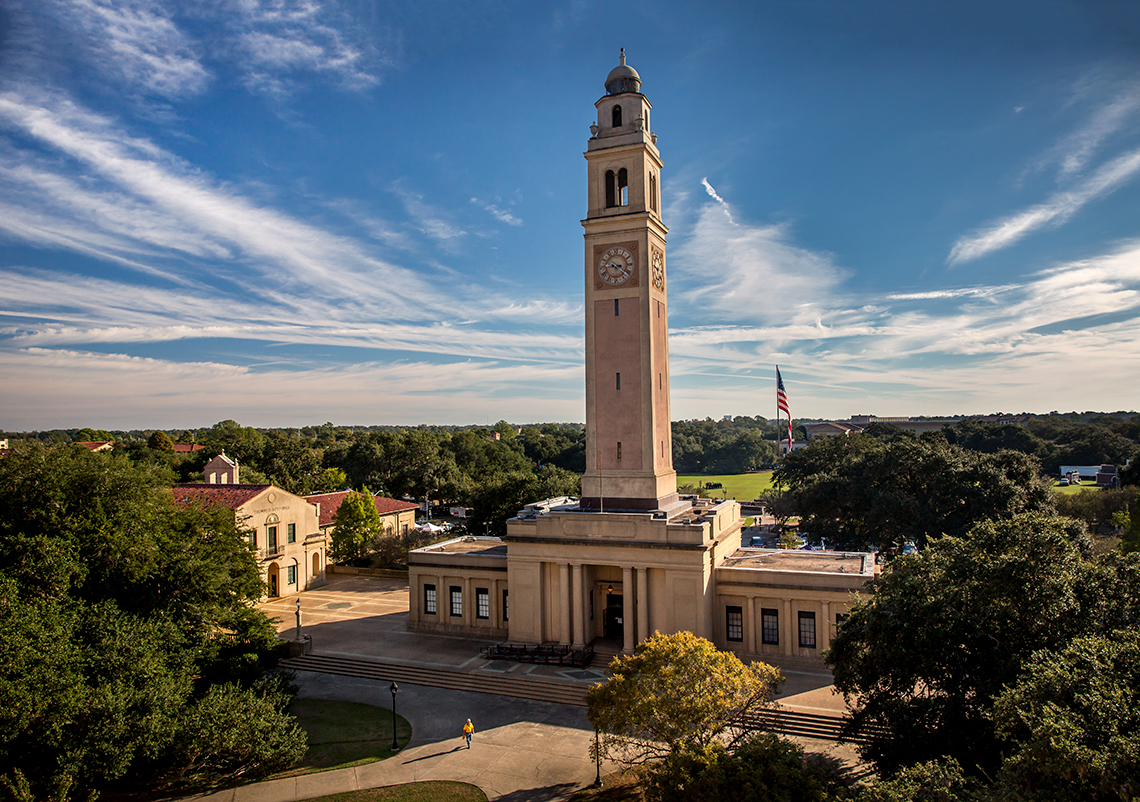 The United States has over one hundred Historically Black Colleges and Universities in 19 states, Washington, D.C., and the U.S. Virgin Islands. These schools serve more than 300 thousand students each year. In the first few months of 2022, over one third of the nation's HBCUs received one or more bomb threats to their campuses.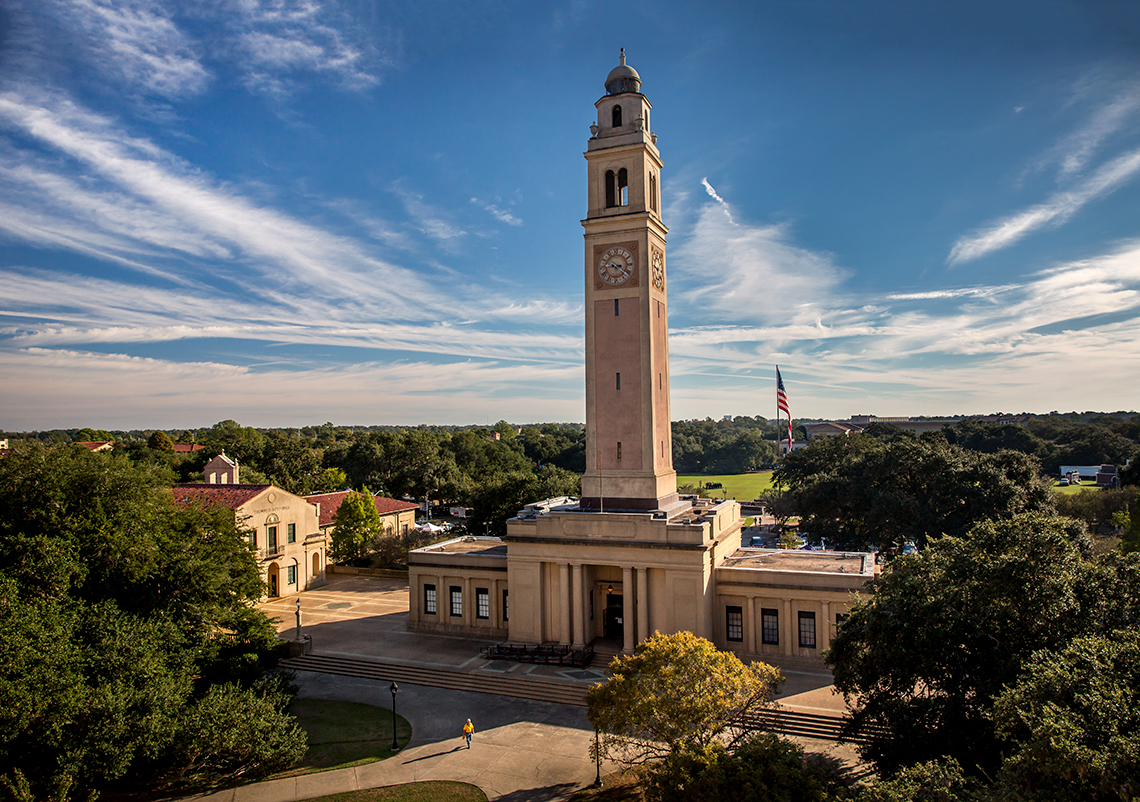 Risk communication can inform the public, mitigate challenges to effective communication that result from fear and panic, coordinate among responding entities, and empower the public to take actions to reduce risk of harm to themselves, their families, and friends.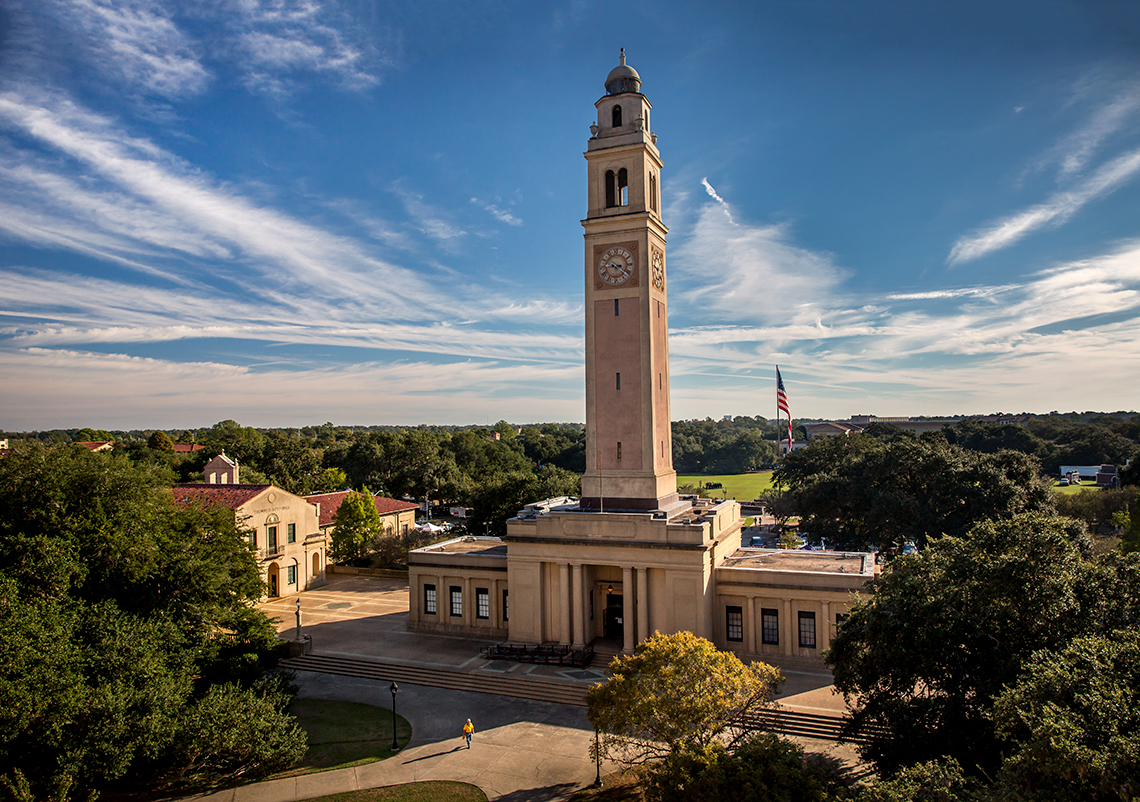 Acts of homegrown and domestic violent extremism have been on the rise over the last decade. In order to prepare state, local, tribal and territorial responders to defend their communities from these threats, Louisiana State University's National Center for Biomedical Research and Training/Academy of Counter-Terrorist Education, or LSU NCBRT/ACE, is preparing to launch a new course later this year that is specifically centered on detecting extremist threats.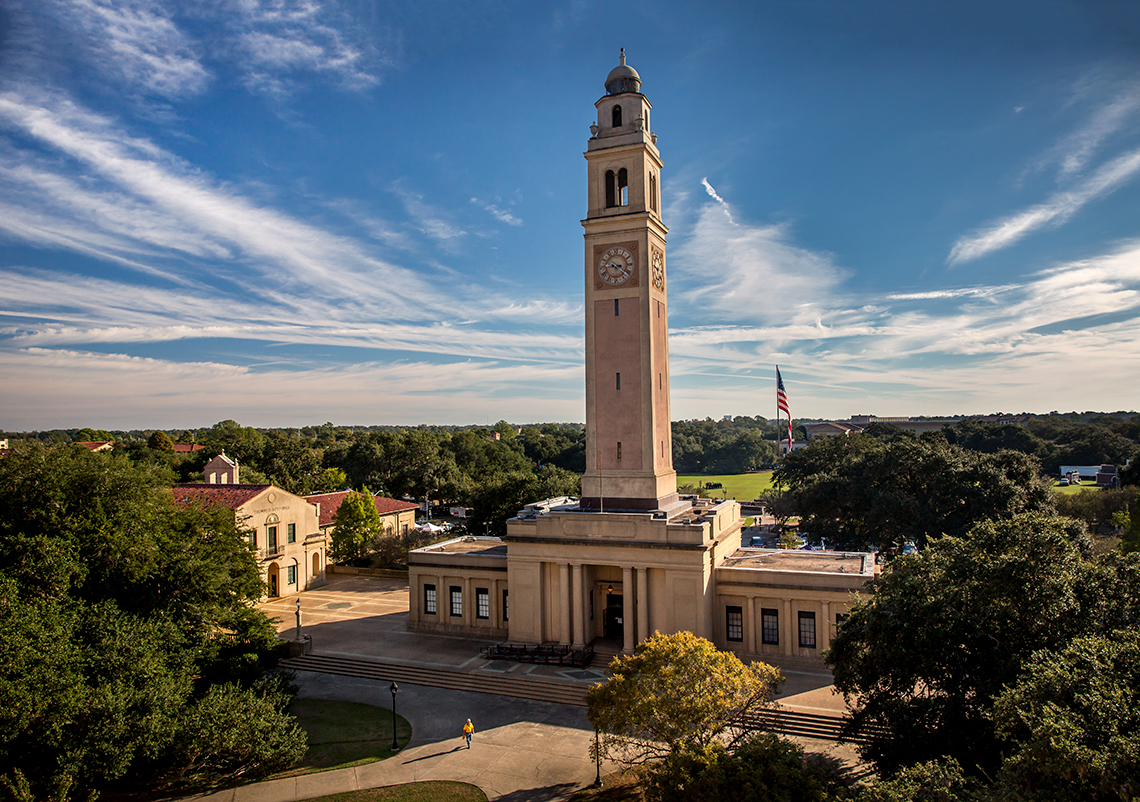 In February, subject matter experts from Louisiana State University's National Center for Biomedical Research and Training/Academy of Counter-Terrorist Education (LSU NCBRT/ACE) delivered emergency preparedness presentations on a wide variety of manmade and natural threats for the school system of the United States Virgin Islands, or USVI, to the schools' safety and security monitors.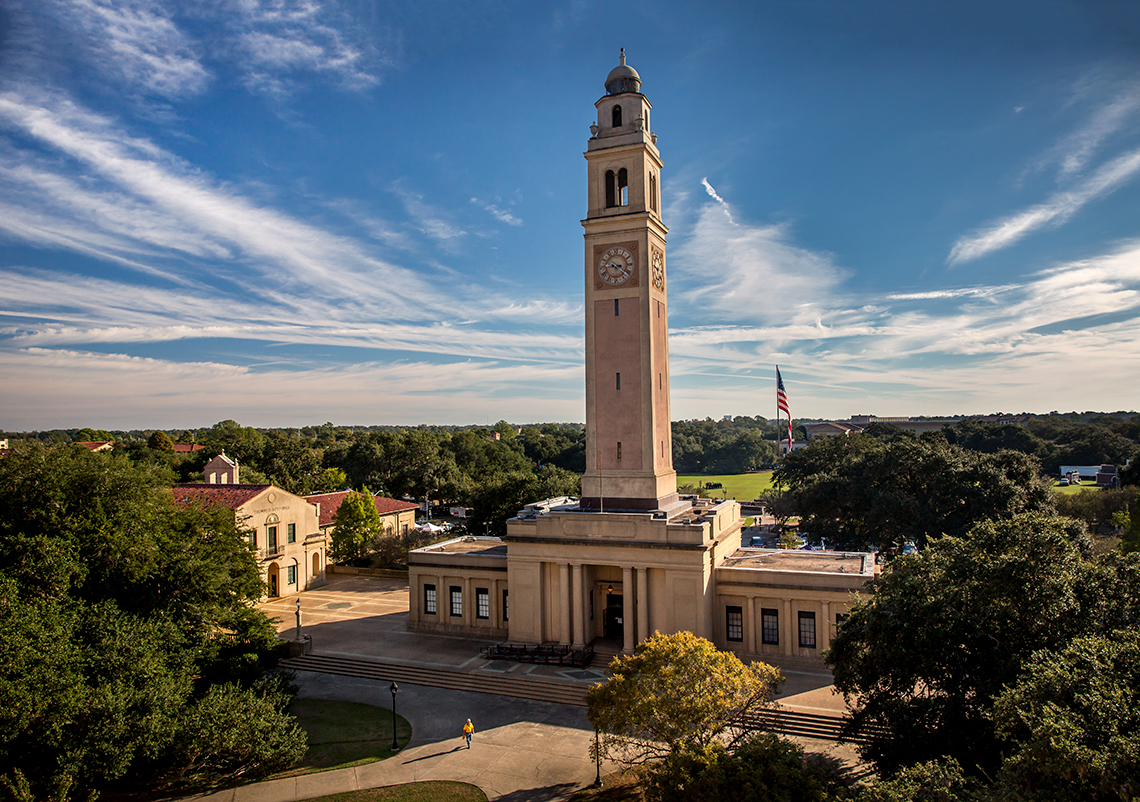 This awareness-level course presents participants with the core capabilities required for intelligence personnel from an all-crimes, all-hazards perspective. It encompasses traditional crimes, domestic and international acts of terrorism, and other potential crises. This course introduces entry-level intelligence personnel to intelligence and distinguishes between intelligence and information. Among the topics covered are the Intelligence Community, responsibilities of intelligence personnel, and goals and uses of criminal intelligence products.