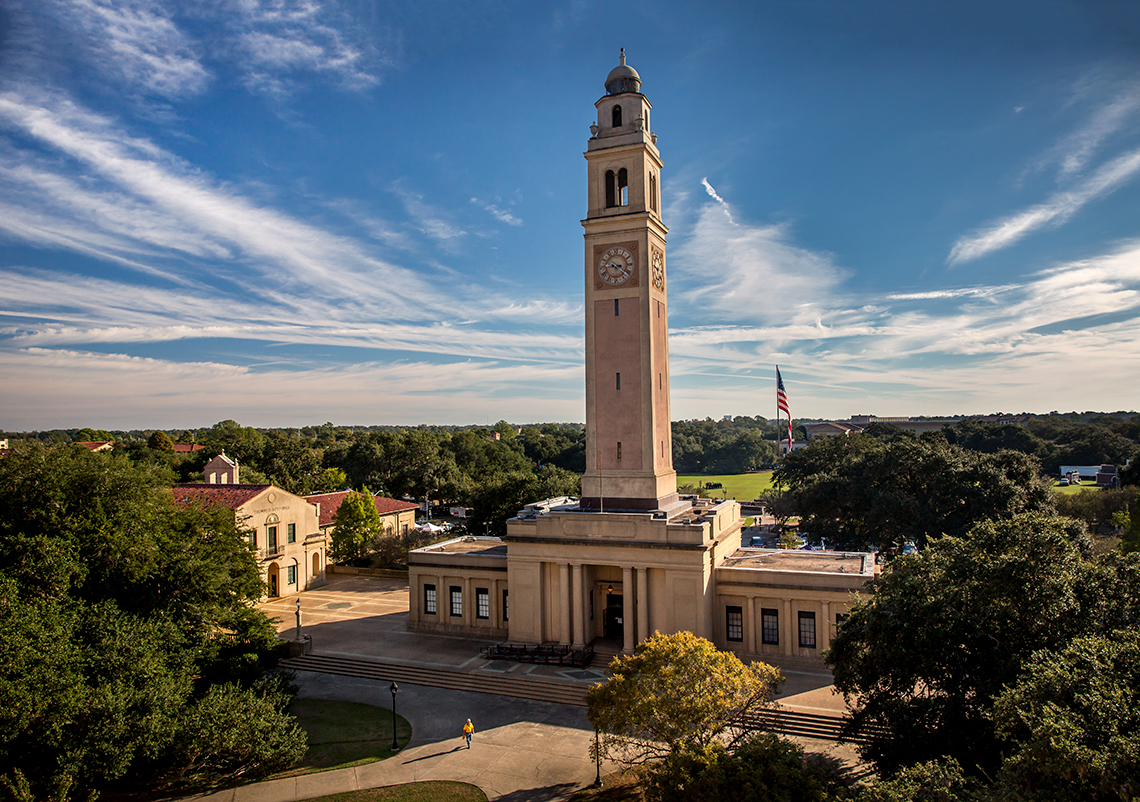 Beginning in August, the LSU National Center for Biomedical Research and Training/Academy of Counter-Terrorist Education will assume leadership of the National Domestic Preparedness Consortium, one of the federal government's largest emergency response training entities.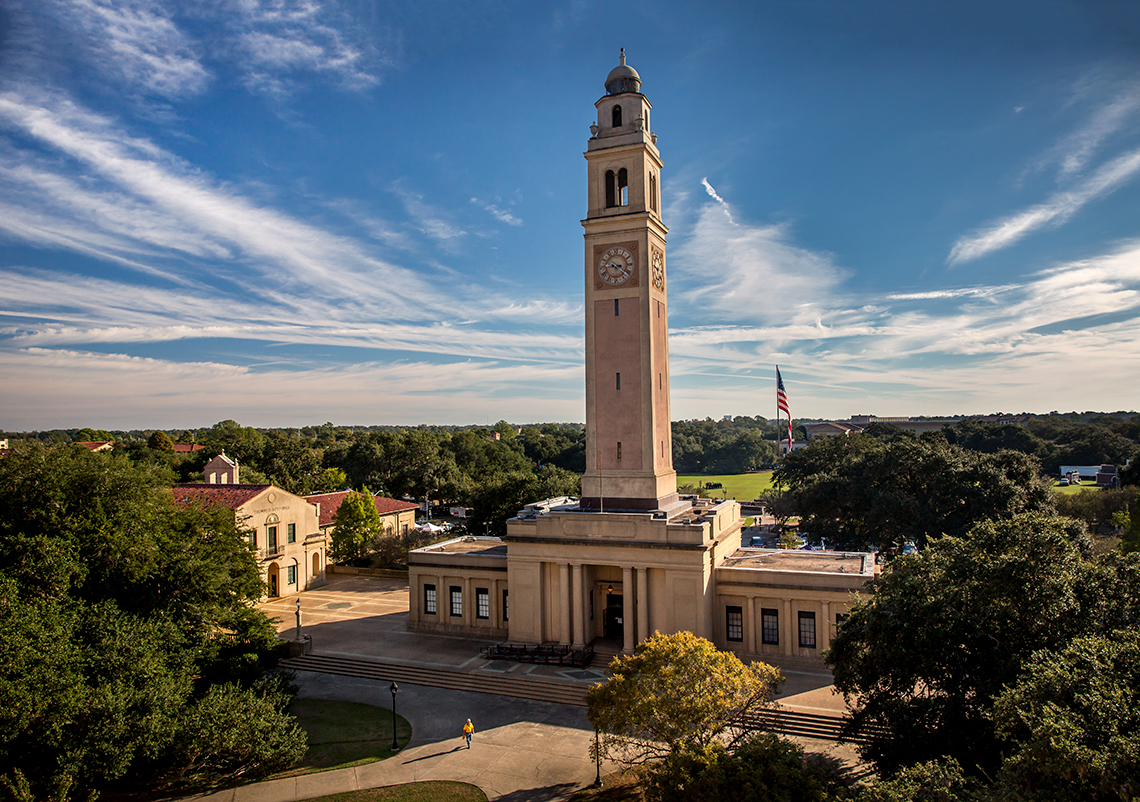 The LSU National Center for Biomedical Research and Training/Academy of Counter-Terrorist Education has released a new video entitled Breaking the Chain: Preventing the Spread of Surface Contamination. This six-minute video illustrates the potential for viral transmission via commonly touched surfaces and offers CDC-approved suggestions and techniques for how to minimize the threat during daily life.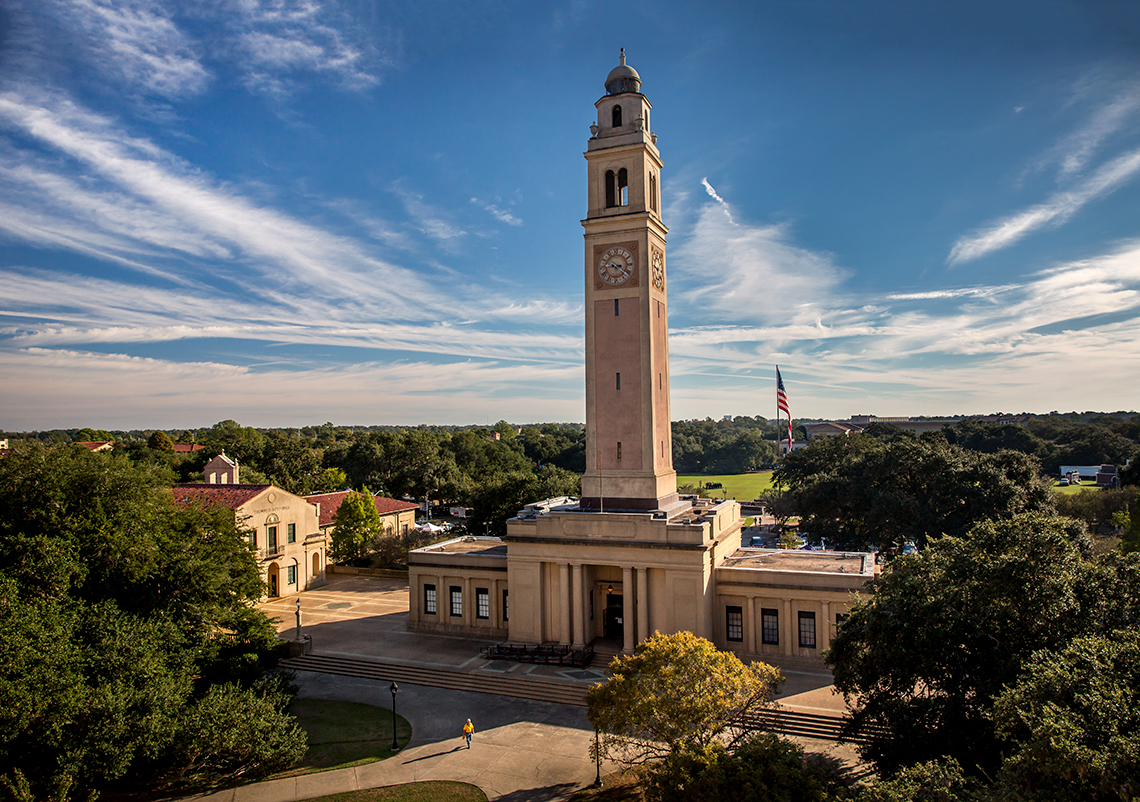 LSU NCBRT/ACE created the Demobilization in a Pandemic webinar to help individuals understand demobilization plans and procedures for jurisdictions, agencies, and departments under federal guidance during a pandemic.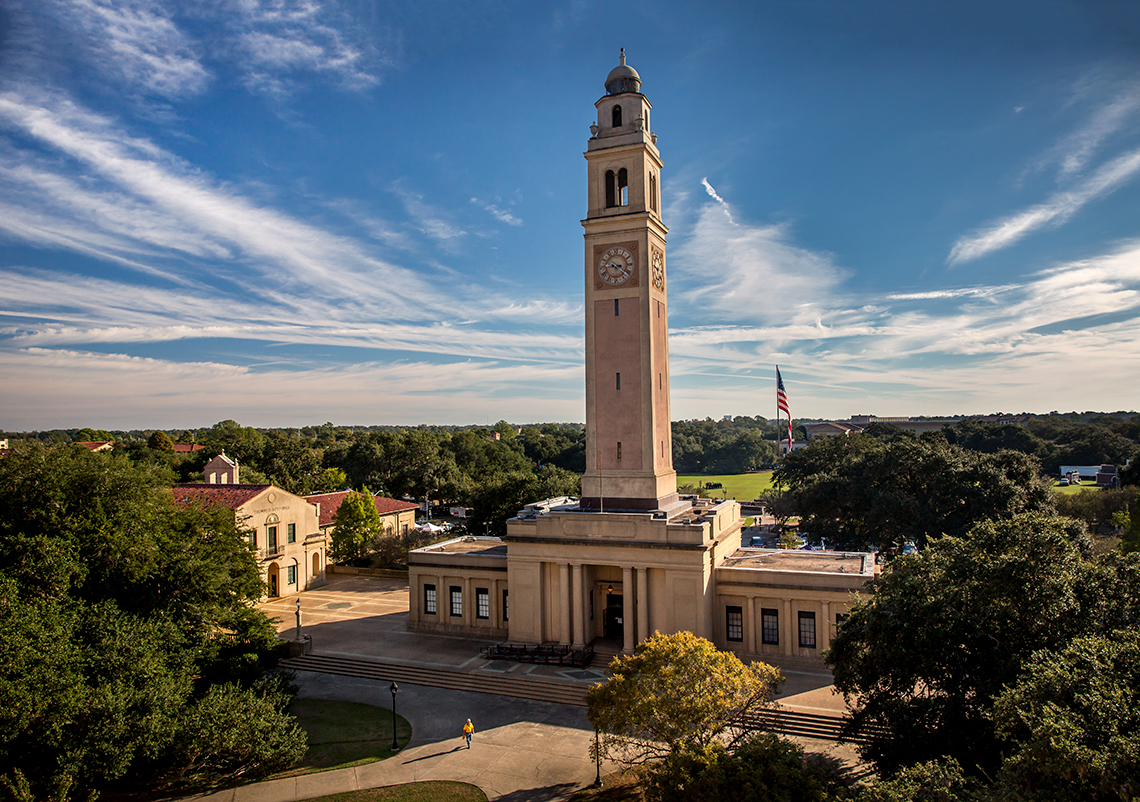 This short video demonstrates the ease and prevalence of potential contamination by following the chain of contamination through ordinary, daily activities. The video also provides concrete, CDC-approved techniques that can help curb the spread of germs and contagious particles.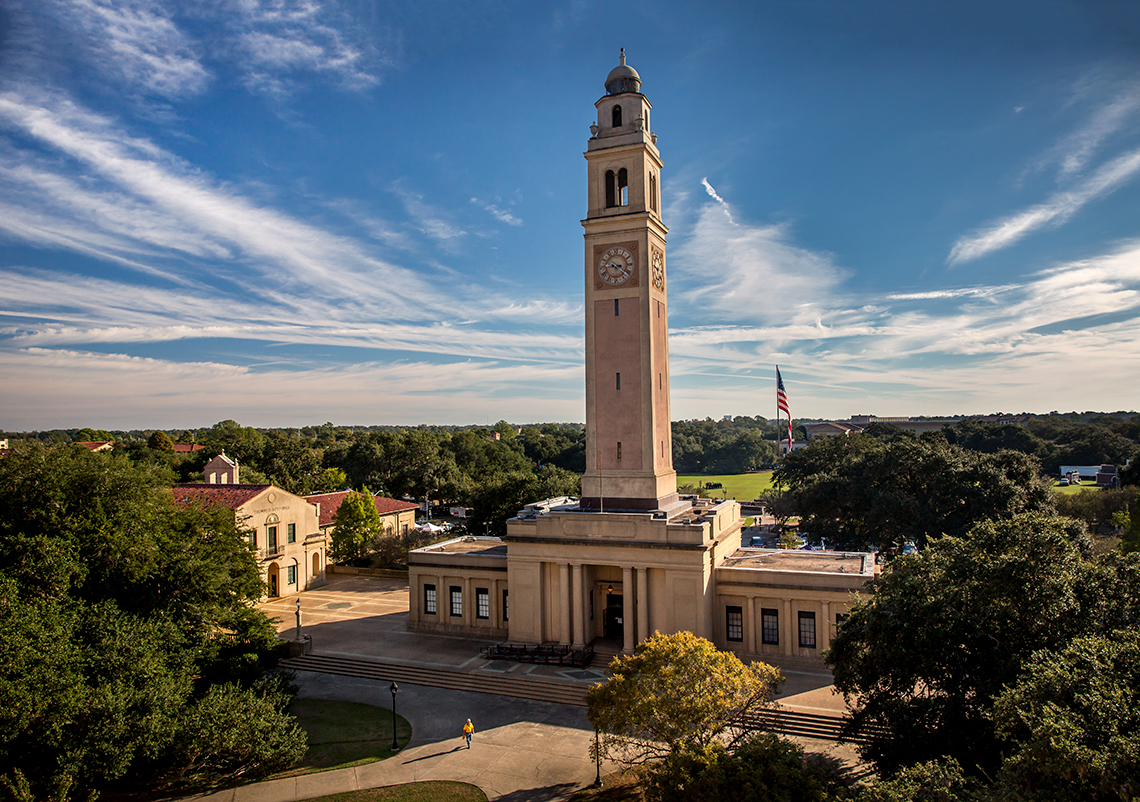 These two videos will highlight the proper precautions to take when conducting a crime scene investigation where the scene and the evidence are contaminated by COVID-19.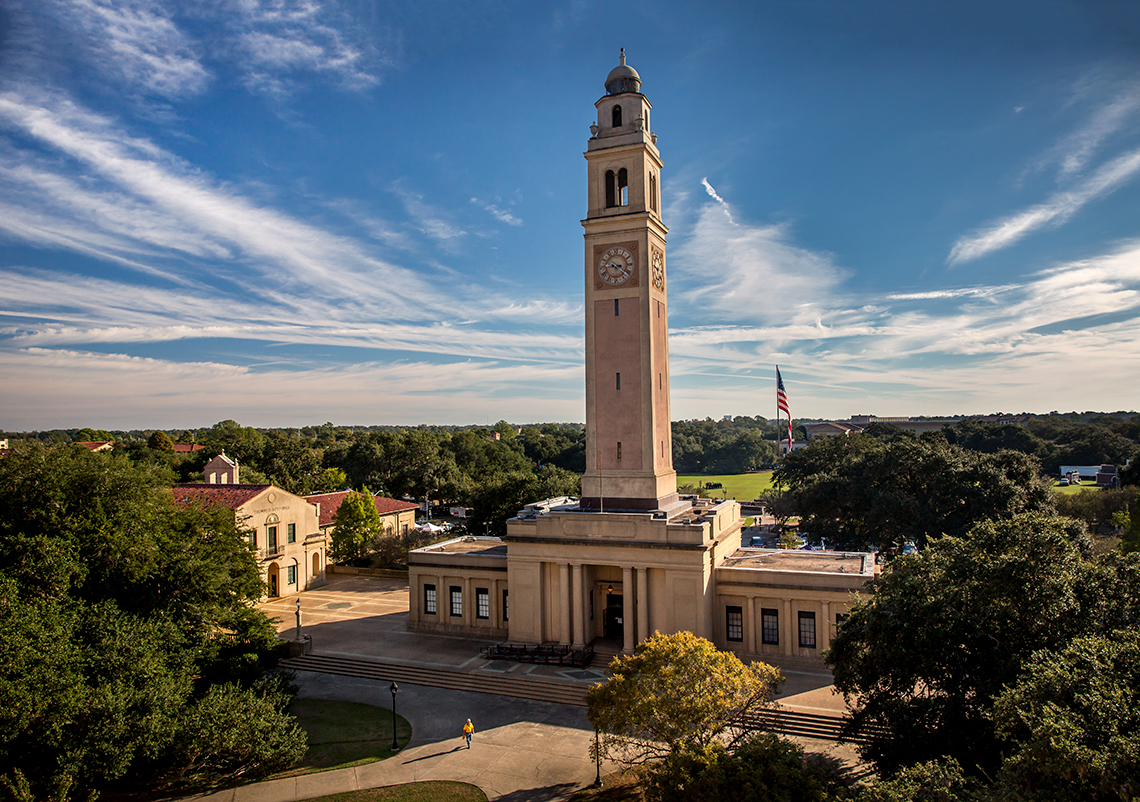 This 11-minute video provides an overview of protective gear available to responders for outbreak response.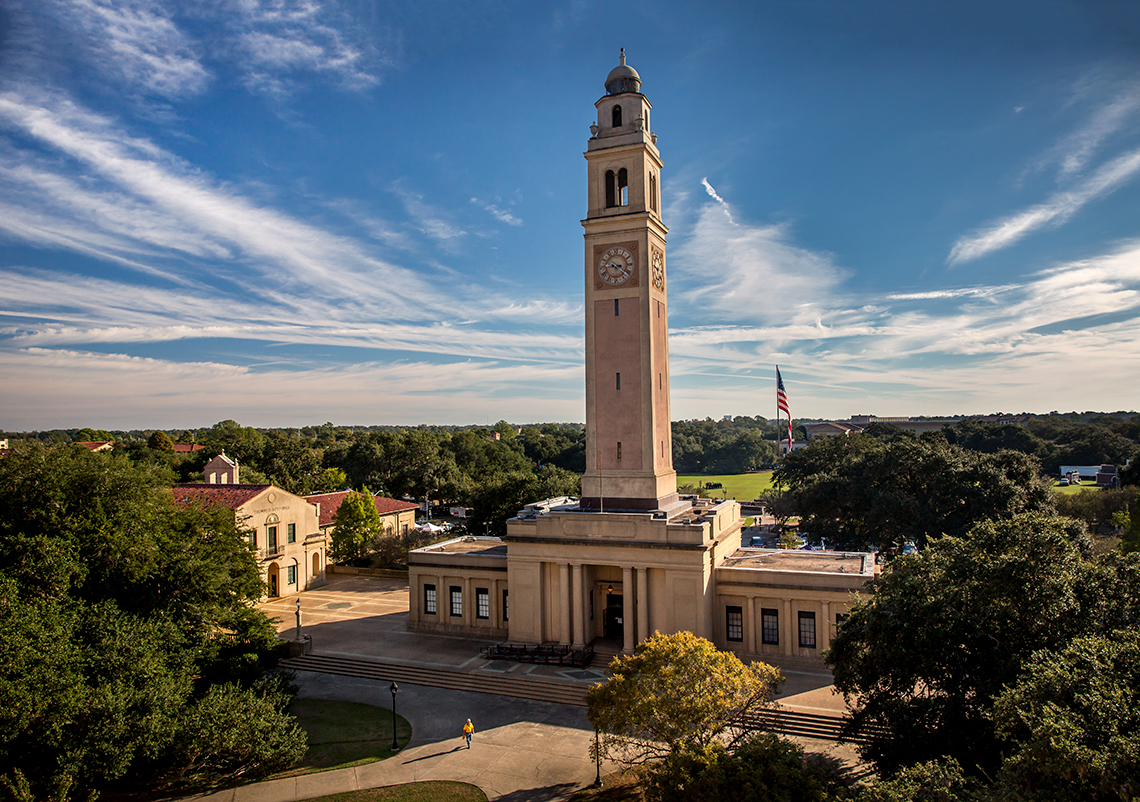 LSU NCBRT/ACE presents this week's webinar which features protocol during social distancing for Emergency Operations Centers.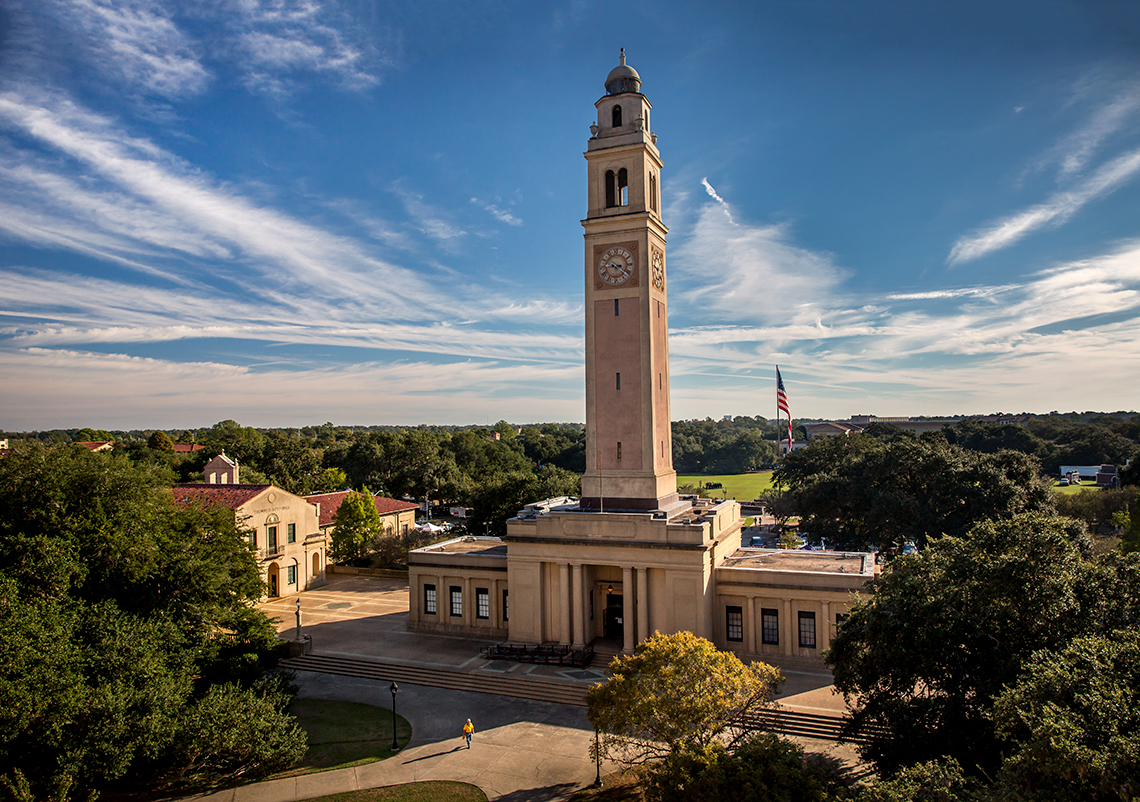 This LSU NCBRT/ACE webinar focuses on Alternate Care Sites during a pandemic. The presentation includes information on setting up alternative care sites and how alternative sites can relieve some of the burden on hospitals.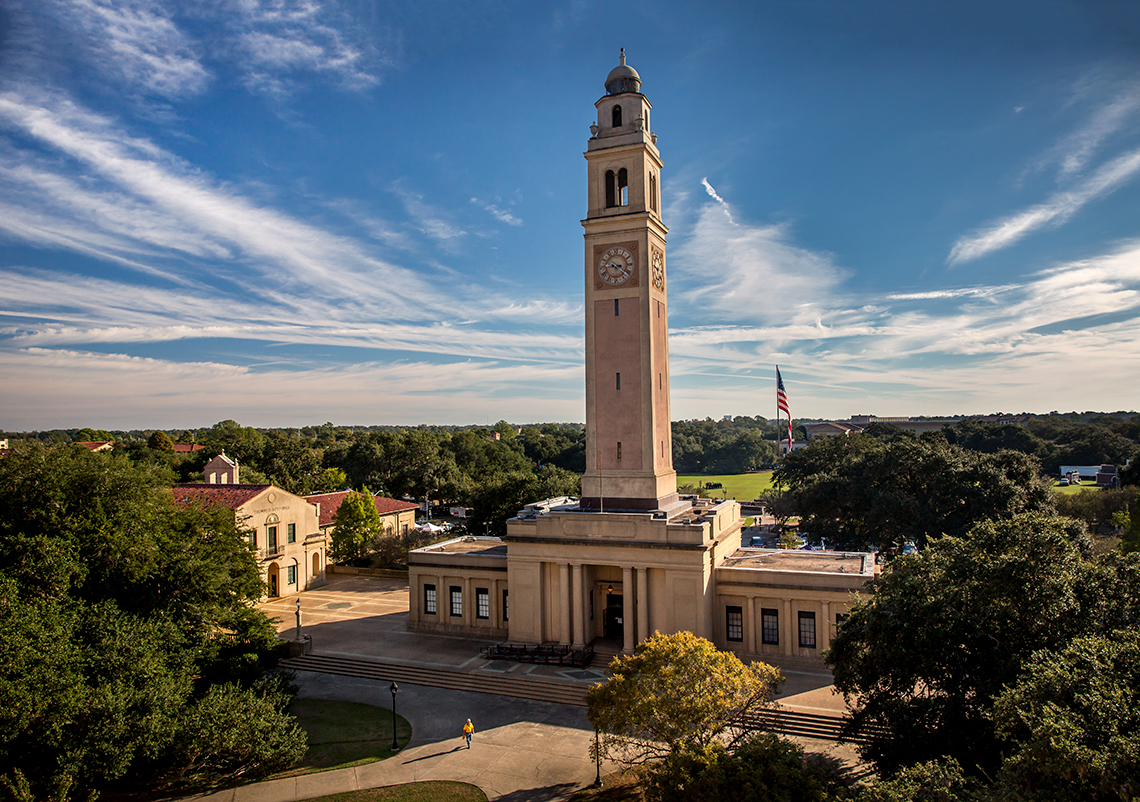 In this webinar, LSU NCBRT/ACE examines aspects of COVID-19 that may cause anxiety or stress for the responder community.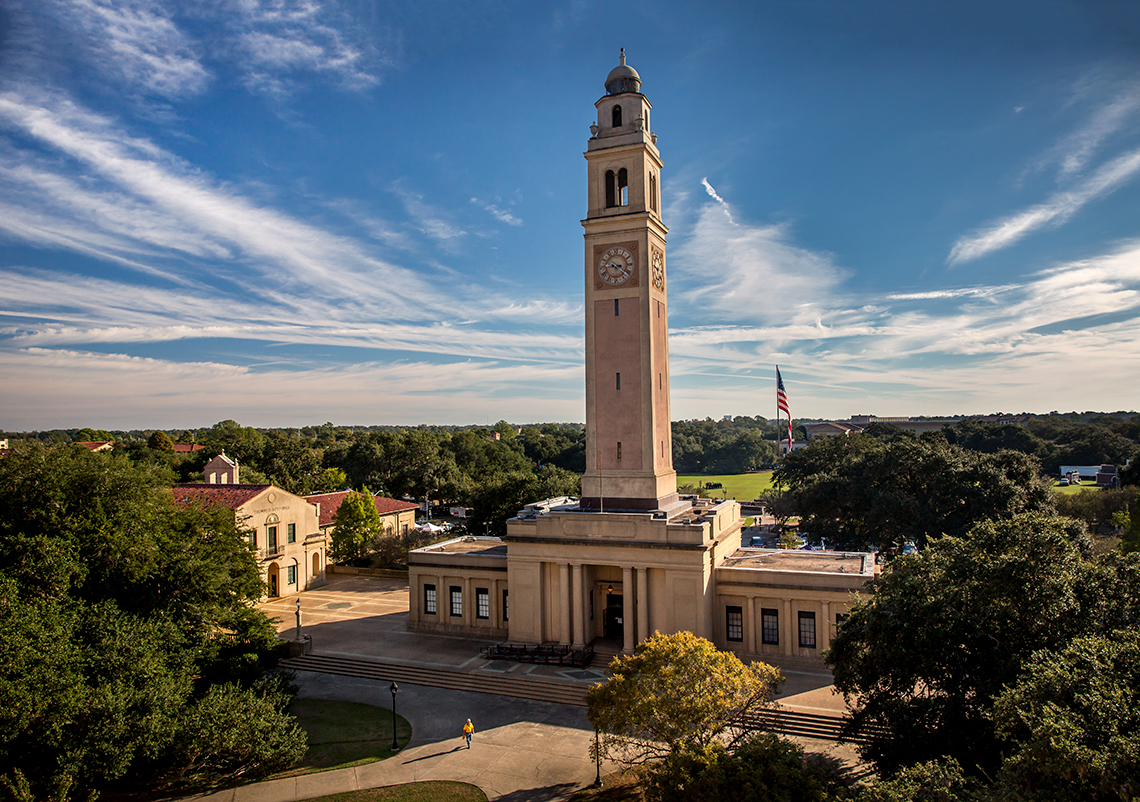 This animated video serves as a visual tool for highlighting the proper precautions that officers and emergency responders should take when performing their day-to-day operations during the COVID-19 pandemic.